Free grammar checking software is worthwhile and does it make a difference. My journey with and without software and the results
Estimated reading time: 3 minutes
What software did I choose to write my blogs
Content is written around your reader niche
Content is extremely important and we all know that however do we change our style when we write to a particular niche.
Industry jargon certainly has a place in your content however word shortening looks out of place.
Yoast and Allinoneseo both do a critique on your writing and demand short sentences and shorter paragraphs.
They may comment on structure but not on the use of English and spelling.
Google dislikes spelling and grammatical mistakes so you need to get it right.
The free version of Grammarly makes suggestions for better writing
I am a swinging voter on this and have had an on-again-off-again relationship with Grammarly
I have used Free and premium as well as given it up altogether.
For some time I believed that Grammarly could not be used within WordPress however I was very wrong.
Using MS Word with Grammarly
This has some benefits as you can save your document if something goes wrong in the WordPress page or post.

Grammarly forms part of the document and can help along the way or for later editing, as I do.
Then copy the document and post it to your WordPress site. However, the capitals do not come across and need to be done.
Writing directly into WP is easier and Grammarly used to edit the page.
Both ways have benefits so choose the method to suit your style.
Pro's of using Grammarly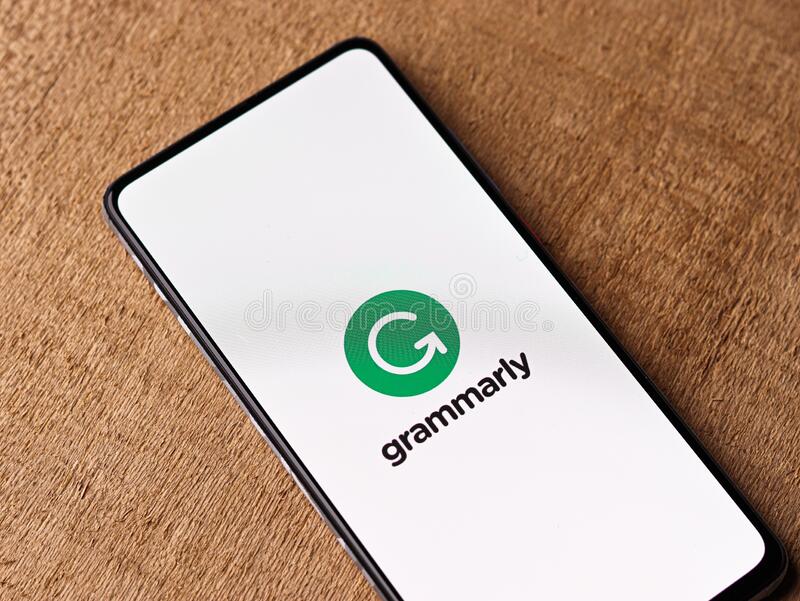 Whilst I produce about 35,000 words a month with a basic spell check I still miss some important corrections.
Comma placement is a common error and English / American differences.
Interestingly, the Yoast WordPress score for writing can improve without simple errors and mistakes. It may only be marginal but we all chase some degree of perfection.
Grammarly can be used almost anywhere and anytime so it can have a real impact on your results.
Con's of Grammarly
Pier reviews have found that Grammarly is only about 75% efficient and that real editing has a better success rate.
It does slow your processing down however that is probably more a benefit than a hindrance.
Grammarly does not like my writing style and I don't want to change so we need to live with imperfections
Competition to Grammarly
List Of The Top Grammarly Alternatives. Comparison Of Grammarly And Its Competitors
In order of recommendation
Pro Writing aid
Whitesmoke
Ginger
PaperRater
Reverso
Sentencecheckup
All the above will work.
Paid Version
One of the principal additions is the plagiarism report which for academic papers could be considered essential.
Writing corrections could drive you bonkers trying to meet the demands of a style.
It is not for everyone.
Conclusion
I have returned to using Grammarly as it does offer several benefits and I seek a better writing standard. It also makes me think about punctuation to a higher standard which can't be a bad thing.
Certainly, if you want better writing and have never used Grammarly download it and find out for yourself the many benefits offered.
Grammarly does support your writing.
Free grammar checking software by Peter Hanley