12 things a blogger must know to get read. Blogging is not just about writing it is structuring the content so that Google will rate you
Blogging is a form of art that has structure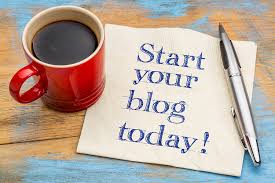 Let's face it your writing comes in last place when you go to the internet. You may write an award winning article but if no one reads it then it is a waste of time.
Did you know that over 80% of viewers never go past page one of a search term.
Plus half the first page is filled with paid adds that don't draw nearly as well as free,
Does your Domain name and hosting make a difference?
Hosting certainly does because three things reign supreme.
Site Speed
Mobile optimized
24-7 support
We tell you where to get them and how to choose the best option.
What about WordPress 5 and Plug-ins
Do you really need a website to have a blog, it must be somewhere with someone and that is certain however we tell you what to be aware of and how to make the correct decision.
Do you know how many Plugins to use and what affect do they have on your website.
We know the number and what ones to use.
Do you understand Keywords?

This one word could be the difference between Royalty and lost in the bush. Nothing is more important than your search term. Voice search has changed the world and you must change with it
How do you write a good headline?
incorporating a keyword into an eight word people puller is no easy task.
I failed at this for years following outdated advise and even pitted expert against expert seeking a solution until I finally found the right tool.
Does a Meta Matter?
It makes the difference between being passed over or dated. It is that simple.
A great meta will make a great difference if it's done properly
Pictures, colours and lists
This is interesting because a good book contains none of these yet a post or page screams for them to be added. The difference is Google loves these extras because those with attention deficit need to be entertained while being educated.
Finally to your writing structure
How long should a blog be is the perennial question. Yoast say a minimum of 300 words however Hubspot say those that work have more than 1200 words and even up to 3000 in your post. So what is the correct answer?
If everything else is correct then it depends if it solves the problem. We look at ways to achieve this and how to set up sentences and paragraphs.
The most important issue for those seeking an income
Making money should be the aim of every blogger however you can do it with blatant in your face methods or be a little subtle in your approach. We talk about each way to achieve this and find what is best for you
Where can you get traffic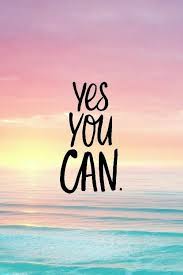 This is the hard piece of the equation, without traffic you don't have readers and without readers there are no sales.

This is not an easy answer but we give ways to create viewers to your site both with and without paying a dime.
What resources do you need?
The tools of the trade are yours to use and mostly for free. They make your life easy and keep Google onside so that you rise above the pack.

A list of tools is included for every reader.
Conclusion on successful blogging
I have highlighted all the important issues you will face in constructing a blog however I left a few until later as not so important.
Blogging has its difficulties when you are starting out but once you learn to ride the bike you are away and running.
I still get my hand held by my favourite companion Mr Yoast who keeps me within the narrow lanes of success. I want to share all this with you in my eBook written for bloggers.
Success is in the structure.
12 things a blogger must know to get read by Peter Hanley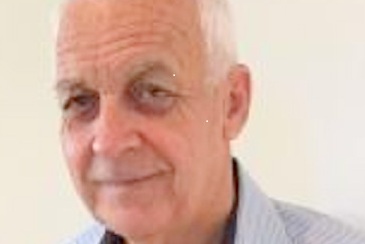 A video extra