[CP_CALCULATED_FIELDS id="6″]
Why use the calculator?
Small and medium business times have gotten harder and telephone calls are really important. Using a missed call calculator the results will help you.
Verdi business messaging
Australia's leading Virtual message service is offering a two-week free trial to the interested
participants, so you can actualise the calculations for your business.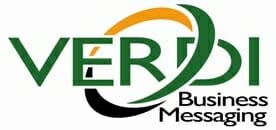 Click here to contact Verdi Messaging
The average business misses about 50 calls a month.
At least 20% could be sales
The product value of $300
and a 50 % margin represents a potential loss of $1500 a month or $18,000 a year.
We thought about introducing a lifetime value calculation to extend this further but the result would be staggering.
For example:
A Physiotherapist customer may return over many years and spend about $700 a year
Say 5 years, so a return of $3500.

A dental client twice a year with an average spend of $500 for 10 years a missed return of
$10,000
A tyre store with a $1200 sale every three years
A car service centre with a 10-year customer could forgo $ 5000 in a single missed call
It is not only about money.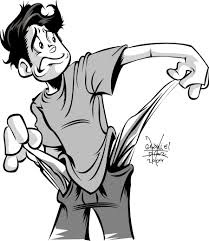 Your brand is important in the know, like and trust principle of selling. Missed calls at
any time can damage your brand and remove a whole family of clients forevermore.
At Verdi, they concentrate on maintaining your brand.
Staff support is front of mind using the missed call calculator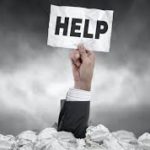 There are times when duties conflict with each other and the pressure on front line staff to juggle the requirements is a difficult situation and something must be given.
Some things you can recover from and some you can't.
With good support, message service telephone calls can be recovered efficiently and effectively.
Missed call calculator by Peter Hanley