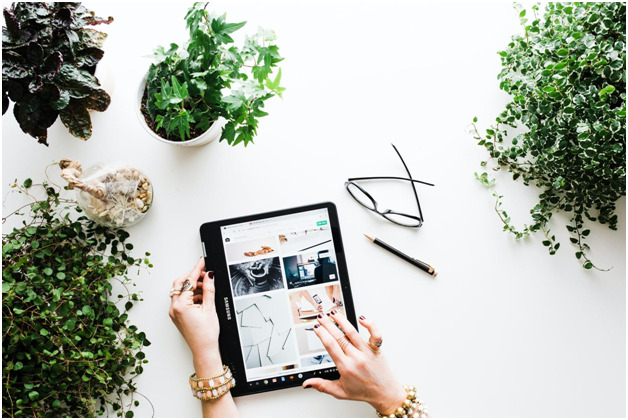 We already know that an online presence is a brilliant arrangement for business models. However, a worldwide crisis like COVID-19 further proved that the internet is vital functioning lifeblood of the market. It cannot be removed from the picture anymore. Some physical stores and establishments may have shut down, but have provided a more affordable and more accessible place for them.
Electronic Commerce, commonly known as eCommerce, is the process of buying, selling, or exchanging products and services through the internet. It encompasses all the marketing relationships between businesses, consumers, and administrations, with B2C (Business-to-Consumer) as the most common one.
First of all Australia Post observed a massive 80% growth in online shopping from year-over-year statistics in an eCommerce 2020 national report. This is an unsurprising overdrive that was triggered by the global pandemic. Businesses with an online presence before the COVID-19 pandemic found themselves falling into a safety net.
The whole world suddenly stopped by the time the pandemic arrived. But we can learn from this setback and realize we can do more to reduce the damage to its economic impact. These are some of the advantages of implementing eCommerce for your business:
5 Reasons eCommerce Is A Necessity For Your Business feedback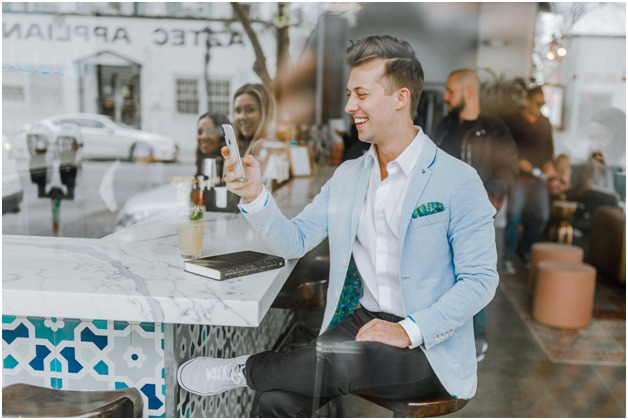 Feedback is received instantly.
Reviews and recommendations of your products or services are instant and unprompted. You need to carefully listen to your audience's reactions, whether it's positive or negative. Customers tend to put more trust in a brand that actively listens and responds to their queries, complaints, and recommendations.
Marketing opportunities are better and measurable.
Your eCommerce store is a flexible marketing platform with advanced tools to help measure its performance. You may integrate tools that collect vital data such as traffic volume, hours when traffic is high and low, most-clicked products or services, and the length of time customers spend before checking out.
Having an eCommerce site will give you more advantages and allow you to compete against bigger brands. The winning formula is finding the right people to manage your online store. Having a solid business plan ready for contingencies, picking the proper tools to assist with your specific needs and building a strong relationship with customers.
Convenience for both ends
Setting up an online store provides ease for both the seller and consumer due to swift access to your goods or services. Your business is open 24/7, and in some cases, you do not even have to attend the transaction personally. However, You would not need to manually record customer details as they would be entirely stored in the database without your command. Automation software is the key to this.
Minimised cost
Presenting your goods and services on digital platforms means you won't have to worry about managing inventories or cleaning their storage regularly. Therefore you just have to display your craft professionally for customers to see. Of course, every product or service must come with detailed information so customers can make an informed decision. 
Expanding your brand's reach
The possibilities for presenting your products and services are endless in the digital world. You can channel your online store through multiple social media pages, blogs, videos, or even podcasts. You have the option to attract an audience with the same interests, locally or internationally, using sophisticated search engine features. Don't expect overnight engagement success from your customers, though. Trust is built steadily with consistency.
Shane Perry, a business specialist from Max Funding, attributes solid digital presence to persistence, "Persistence is a chief factor in starting an online venture. Prospects don't come to you in one short period. Continue to show up and build your brand with a long-term goal in mind."
5 Reasons eCommerce Is A Necessity For Your Business
In conclusion, learn more about online marketing strategies you can implement whether you are operating a giant store or just starting your own entrepreneurial journey!
Get started with Peter Hanley's Online Business Guide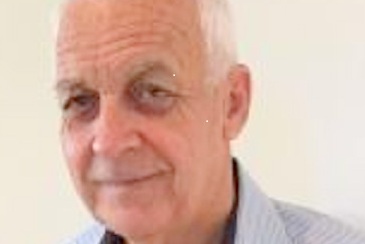 Finally; Your future is in eCommerce
Chloe Harris is a Freelance writer
Based in Australia.