7 great ways to keep your readers onsite. Your bounce rate is a vital factor in SEO so doing these few extras will keep them reading
Estimated reading time monitor
Estimated reading time: 8 minutes
This is an area many of us neglect or simply ignore because we are not aware of how to use it or where it is available. I use one with the Yoast SEO plugin on my WordPress site.

I went away from this for awhile however I have recently noticed that I take an interest in this when reading an article. If it is too short,1-2 minutes I lose interest and similarly too long at 10 plus makes me think.

The important point, that is often forgotten, is that it is an attention grabber. It is important to get their interest very early in the search or they quickly drop away.
The importance of a Meta to grab that one second of interest
When someone hits a search page nearly 80% will only look at the first three items in the search and that does not include the paid advertising.
We search to find a solution to our problem and the most clear pathway is the proffered option.
Interestingly I typed into Google best SEO option and it returned pages for my local area.
These are professional companies that know what to do, or do they?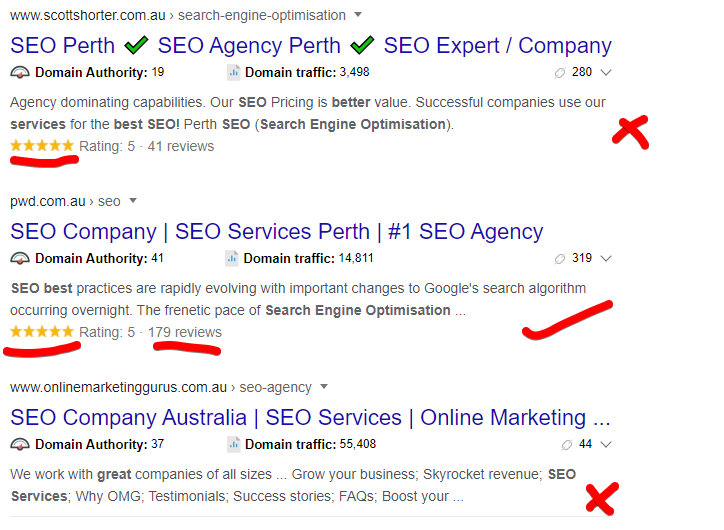 You can make your own mind up on these however I am not concerned with price at this time in #1 nor someone that talks about themselves and has no reviews in #3.
I would pick the middle term because it also holds an unanswered question about the change in SEO.
Make your 160 word Meta really stand out by fulfilling a promise or promising to deliver the answer to which you search.
A Table of contents so they can speed read
My confession here is that I have not used a contents list all that often. however I do understand that when one is displayed it is another attention getter.
That attention in the first pass is critical to holding the reader.
It may be that one headline will answer the question they seek thus sending them to the article and keeping them on the page.
An additional benefit for beginners is that it makes you lay out your content headers before you start writing. This makes writing a whole lot easier and more focussed on answering the question.
The Opening introduction to excite them
It may be a headline or even a featured image that will entice them into the web. Most people searching are attention deficit and simply want an answer therefore put it in front of them, early in the process.
Importantly you don't have to use all seven of these options in every post however if you want to improve your chances of being read then take little one percent gains to accumulate into a much bigger number and grab those readers by the eyes early in the piece.
7 great ways to keep your readers onsite remembering that content counts
Good clear content in the best SEO fashion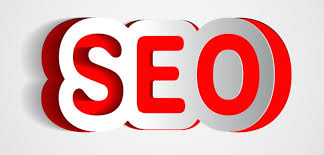 It is well recognised that your writing must follow acceptable form to keep them entertained over the course of the article.
This will include short sentences of less than twenty five words and Indeed paragraphs in under three hundred words.

Your headlines and subheads should start large and then decrease through the page. Never ever go back up to a H1 title in the article.

Positive writing is necessary and the use of transition words to link your sentences.

The use of an appropriate Alt description with any image is a must do. In many cases it may be your keyword however an over emphasis is not recommended.

Keyword stuffing went out of fashion many moons ago and is now frowned on as a negative input to content. However your keyword should be seen occasionally though out the article, used in a proper and inclusive way so it reads well within the article.

A vital question always remains on the number of words in a post. The general answer is that as long as it answers the question it is sufficient however more than three hundred words is a minimum.
My recent research by leading analysts state that 1500 words is an ideal target for any blog post extending out to 3000 when necessary.
As an example this post contains just on 1400 words with an eight minute reading time.

Add some relevant pictures tables and lists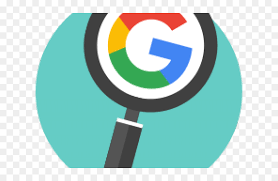 It is a fact that Google search engines love lists and tables nearly as much as your readers.
Using a list in your keyword title like I have in this post gives you a search engine advantage.
It speaks of authority and a knowledge of the subject.

Of course all of these must be relevant to the content and not simply thrown in for effect.
Furthermore an Alt description is an absolute. Using WordPress this shows under your post title in the RH block. It is acceptable to use your keyword in many of these.
What is the difference in lists and tables and when should they be used?


This is a list of items
They must be relevant to your topic
You may use some colour as well.
Unlimited items can be included
However a table is somewhat different and can be really big or small in as many rows and columns as you desire.
| | | |
| --- | --- | --- |
| Start with the object | Explain what it will do | Add what needs to be done |
| Yoast SEO | Premium WordPress plug in | Free and pro versions |
A simple table
This can be as many columns and rows as you wish plus you can add, delete or change as you go along, a really strong and useful addition to your page.

7 great ways to keep your readers onsite with mobile friendly site speed
Check your site speed and mobile ready material
First of all Google search currently looks at mobile first and then on a fixed location.
However this is coming to an end sometime early this year (2021). Only mobile search will be done by Google. This is a very important development because there are many differences between the two.

Secondly you can check if your site is mobile friendly by using a log in at Google
Whilst most will generally comply with this using modern interfaces however there are still things that you must do.

First of all you can not have links close together because they may clash when selected on a mobile device.
Secondly your font size must not be too small as it will will disappear on a portable device.

Finally picture size also becomes important because of load speed.
At Wealthy Affiliate we have a program that looks at these issues and reports on the status.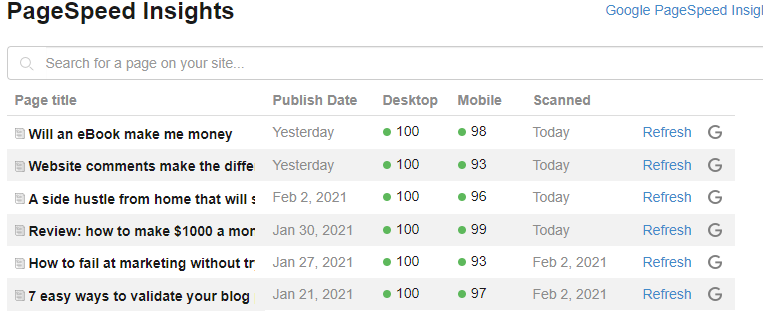 But that is just my individual pages, Using the Google analyser on my home page onlinebusinessmarketing.info page it returned;

Therefore and finally site speed is radically important so make sure you comply by testing every page you do. Furthermore write with a mobile device in mind and check it on your phone when publishing.
My Conclusion on keeping them reading
If you have got this far you will begin to realise that posting to the internet is the easy part. Getting to page one is hard but capturing readers is a special process that you must consider every time you post to the internet.
Perhaps you will not use every point detailed and maybe find others however they all add something to the occasion and should be considered.
In this post I have achieved them all as in most that I do because I recognise the absolute importance of being read.
We spend a lot of time as writers and deserve some payback. Therefore it is up to us to make that possible .
7 great ways to keep your readers onsite by Peter Hanley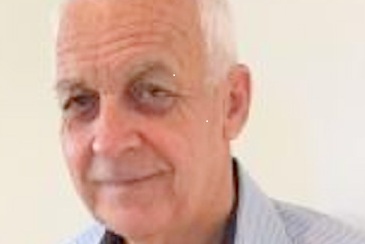 Writing the correct way.