7 Reasons for better traffic on your website. and how to make Google searching greater for your business or page. We give you power to win.
All website traffic is not equal but what can you do about it?
Google measures traffic not just on volume but in several key areas that are as important to your overall ranking. Understanding traffic will provide an opportunity to be in the ranking race.
| | |
| --- | --- |
| Sessions | Over all traffic for a period of time |
| Page views | The number of pages opened |
| Average session | The time spent on site |
| The bounce rate | Good traffic or bad |
| Location | Your target area |
| Demographic | Age and sex |
| Free v Paid | The different delivery |
Plus a lot more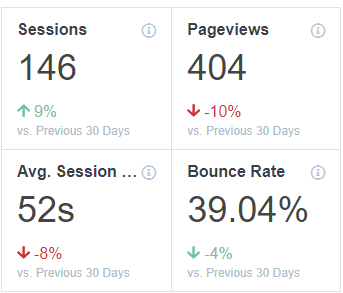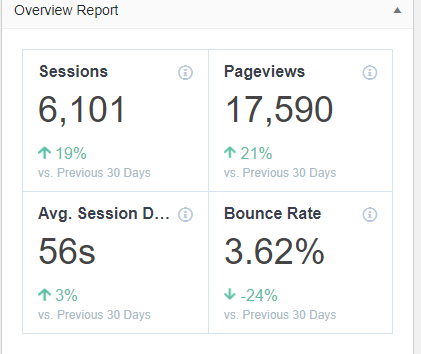 The same site with different traffic and I shall show you how to achieve this.
The number of visitors
Of course the number of people that visit your site is important however not all visitors are buyers. In fact only a very small percentage are.
People arrive from many sources both free and paid. They are referred from other sites and social media so they vary in interest.
Mobile phones have a huge influence as the percentage of users grow daily.

Therefore you must know your traffic sources and work to improve them.
Overall page views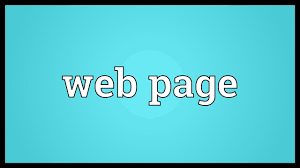 Again this can be highly misleading because everything is not as it seems. Furthermore it is reliant on other factors you can not see.
People are paid to skim pages as a financial incentive and they are after quantity and not quality. I tried this early on in my career to pick up a few leads instead of dollars. The interesting point was that I did click on several articles or areas that interested me, so all was not lost as I skimmed through business pages without an interest in a result.
Computer bots can also do this seeming like real people reading your site.
An overall reliance on page views can easily be distorted and unreal.
Relying on just one factor will create an imbalance and lead to wrong conclusions
Time on site
This is important but can also be misleading. A normal site will encourage further investigation flipping through pages of material and being sold an opportunity.
However a Funnel may just be one long page that takes you to a conclusion and will have no page jumping.
What is a computer bot?
An Internet bot, web robot, robot or simply bot, is a software application that runs automated tasks (scripts) over the Internet. Typically, bots perform tasks that are simple and repetitive, much faster than a person could.
https://en.wikipedia.org/wiki/Internet_bot
When computer Bots skim sites they create traffic but little else. We have said that all traffic is not equal and the only good this traffic achieves is Google numbers and making the site owner feel great. Time on site is an indicator that the activity is far more sophisticated than just site skimming..
Bounce rate and your site
Again this is an indication of how real the traffic is, do viewers just click and delete or do they at least have some activity
Bounce rate is an Internet marketing term used in web traffic analysis. It represents the percentage of visitors who enter the site and then leave ("bounce") rather than continuing to view other pages within the same site.

https://en.wikipedia.org/wiki/Bounce_rate
This may represent a Google measurement item or a trick of nature.
A high bounce rate is not always bad particularly where the information is contained on the front page of a site and the reader has no need to proceed further. Generally a bounce rate of around 40% can be considered a good average on most sites.
Location is your target market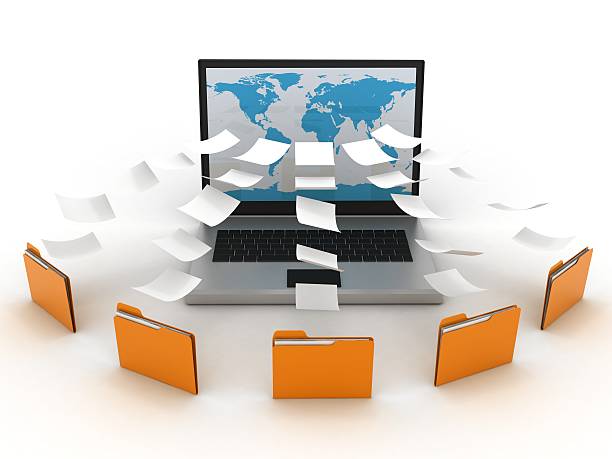 If you are marketing to a single location, country, state or town any outside clicks are just wasted.
You may have a local shop or pitching for one on one training in your town you want consolidated information.
However if your pitch is wider you want a nice even spread.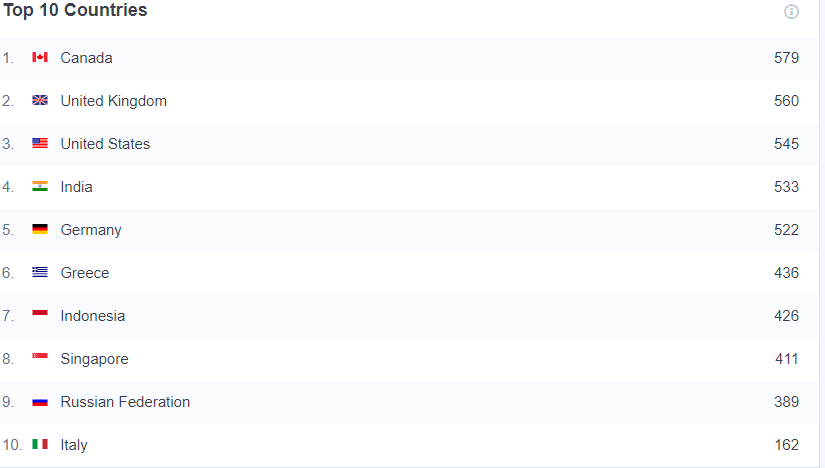 One thing wrong in this spread is that it misses Australia in the top ten locations and I must address that in the next review.
Demographics
This is a very broad subject however Google analytics will supply all the answers.
What Language are they reading in?
What country are they from?
Are they male or Female?
Are they under 20, 20-25, 26-30, 30-40, 40-50, over 50 as example?
What are their interests, sports, hobbies or technology etc?
A returning visitor v a new one?
The type of devise by percentage. Desktop or iPhone or Table?
All this information is easily obtained from analytics and available almost live at any time.
This makes targeting your ideal customer a lot easier understanding the activities and who they are .
7 Reasons for better traffic on your website with free or paid traffic.
What can you do with this information?
If, for example, you had a high percentage of females aged between 20-45 in your base you would immediately start marketing on Instagram. That is their market and they are there waiting for you to advertise to them. All social media has a dominant market so understanding your base can determine the outcome. Likewise a professional group would indicate LinkedIn as the target.
When you are using a professional agency you will be armed with the correct information to ascertain the ability to achieve results.
Your traffic problems overcome with a simple fix
Paid traffic or free traffic
Certainly we all want the free traffic generated by all our site work and SEO adherence.
Google respects this traffic although rates it the same as paid traffic.
I like free traffic and it should be all you need in the early days as you build a business but sometimes you want a bit of a bump up. So take out the wallet and choose the option that provides the best return on investment (ROI).
You can advertise on Google or Bing. Certainly Facebook, Instagram Twitter, LinkedIn and YouTube.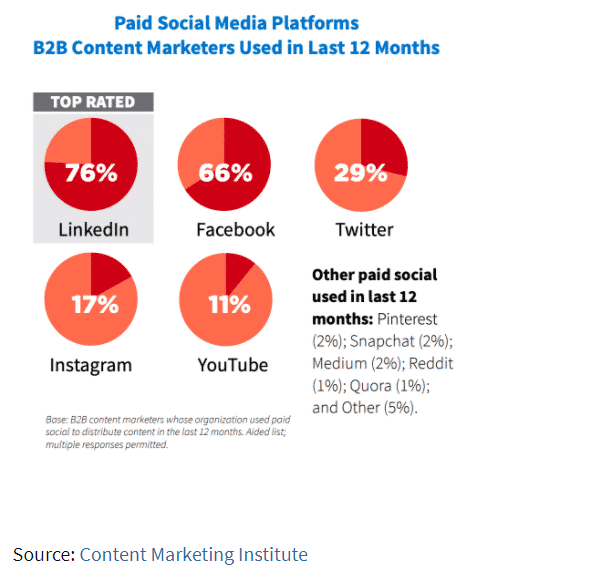 Other sources of Traffic
To get numbers to your site we often use traffic bots. These bots become key numbers on the site and increase your Google rating.
This service comes ahead of all the others in providing a source of traffic that will make your stats stand out and Google take notice. We all started with a free trial and went on to a small monthly amount to keep the site improving in SEO and in Alexia which are both dependent on traffic
One of the most important ranking criterion is tour Alexa ranking.
Your site's Alexa rank is a simple number representing the popularity of your website when compared to all other live websites. It does not measure your site's rank within your own industry, although you can make these comparisons yourself by checking the ranks of other sites. Most small businesses will find that their websites' Alexa ranks are in very high numbers, meaning low popularity in comparison to other sites, but this is not a cause for concern. Consider that your Alexa rank compares your website to the entire internet, which is home to over 1.7 billion websites! That's why Alexa rank is best used as a bench marking tool to help identify your site's rate of growth — as your business grows and you earn more traffic, your rank will increase.

3Dcart.com
You are not going to rank number one however compare your ranking with others in the same industry and also make sure it is going down in the stats. There may be nothing wrong with a three million figure out of 1.7 Billion sites.
The critical factor to measure
This is the most important factor of all and that is results. What percentage of your sales arrive from web activity. Mine is probably in excess of 50% because I work it hard.

First of all do you know where your leads come from? Every lead or new customer should be
listed by source so you can enhance what works for you. If 50% comes from the web and 5% from roadside signs where is the best place to spend money. The area that will send most business at the least cost is always the first choice.
7 Reasons for better traffic on your website and why you must understand them
My conclusion on traffic
This is always a major consideration for every online business. No traffic is a horror story because no one reads your stuff however too much may be the completely wrong traffic.
When you understand the basics you have a chance of making a difference.
Facebook has 1.9 billion adds a month and Twitter 152 million a day plus 15 percent of all US population view Instagram every day.
These are mind blowing figures that your little site needs to compete with.
However Google makes the world even and your market easy if and when you understand the basics of SEO
Finally remember to target your market and not everyone about everything.
7 Reasons for better traffic on your website by Peter Hanley
Knowledge is power.