Where are the best Black Friday deals and do you benefit from them? We all have different needs however there are the basics to buy
Estimated reading time: 3 minutes
The Black Friday Beast is a nice guy if you have money
World wide this is probably the biggest shopping day of the year, or days because it continues for a week.
Forgetting all the consumer goods where you will line up at your favorite HIFI store to buy a new TV.
However one of the most requested deals is laptop computers, here bargains can be had by searching in the few days before the launch.
Furthermore, Amazon tends to focus more on Black Monday for computer deals.
Interestingly deals this year might not add up to much because of the short supply in the chains delivering the necessary bits. This could flow to many electrical goods as well.
Internet deals really stand out
Because I specialize in small business marketing my deals will follow that trend. The best is always the internet hosting and training program at Wealthy Affiliate.
You need to bookmark this or perhaps join for free now and look around. Then hit the start button during the week-long promo.
Analysing your progress is always paramount to success
Because marketing is so important it is necessary to know what is working and what is bombing.
It is no good throwing money at a dead cause when there are better places to use it.
I Use a company called Monster Insights to analyse all my website data and report it to me every time I open a web page. Furthermore, I never write a word without using the Headline analyser to make sure my pages will be read.
No one should do without the monster so hold the finger until the day.
SEO deals
I have always been a free user of SEO until recently when I found out what I was missing.

I have used Yoast, AIO SEO, and SEO framework however don't have a favorite except maybe a slight leaning toward Yoast
However, you can win a MacBook at AIO if you log into the page for Black Friday
Yoast doesn't seem to be participating but watch this space.
As Time draws near more will come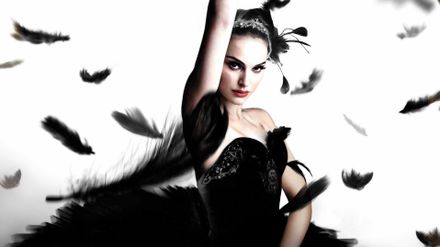 This is just the start of the deals so stay posted.
However, I reiterate the best deal on the market is The Wealthy Affiliate Black Friday deal that incorporates your web hosting with premium features and all training.
Get ready for blast-off.
Conclusion
Living in Australia this is relatively new to us and only really adopted in the last couple of years. We had our New Years' day sale and Boxing day which still exist.
however, we have followed suit right up there with BF and Halloween.
Where are the best Black Friday deals by Peter Hanley
The best on offer
Wealthy Affiliate Black Friday special is the best ever
Black Friday offers to make a difference at Wealthy Affiliate
What is Black Friday shopping? 2021