How many words are in a blog post and does it make a difference. Google says content is king therefore the number of words is important
Estimated reading time: 7 minutes
Too many or too few words will make a difference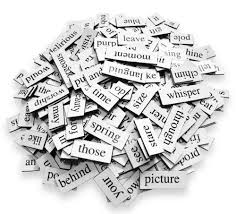 The old adage of "how long is a piece of string" stands true today. The answer of course is long enough to do the job, less won't cut it and more is waste.
Therefore your blog post is the same with some differences.
The job of a post is generally to answer a question or provide a solution so you need to write enough to satisfy the reader.
The dilemma is that your readers differ in what they want. 300 to 3000 is your starting guide.
Some want instant satisfaction as they cruise by.
Perhaps a few reasons why and who else has experienced it.
Storyboard for the readers wanting to kill time
Full-blown warts and all solutions.
A good blog will cover all of this and more
How many words in ablog post depends on what you want to say
Provide your answer early and then elaborate
Providing an early answer satisfies the attention deficit roamers that want a simple straightforward result.

This group of readers will never buy anything or click further and don't really do your SEO a lot of good. To capture them you need to use an early exit pop that makes a promise to expand on the answer.
Consider a group of people discussing a subject and one says I will Google a result. It might be The year Hitler was born or who is Donald Trump's first wife or even how many words in a blog? They want a simple answer so give it to them early.
Explaining your answer
The next group of readers is the doubters that want more.
You say a blog can be 3000 words but does that hold true?

Yoast SEO who are the experts in the trade state that a minimum is 300 words is required to be considered for reading. ( This page is well past that) so that is really a starting position.
The training at Wealthy Affiliate generally recommends a 1200 word post is optimal and the longer the better.
Personally, I vary from 600 to2500 depending on the subject and many others strive to 2000+
How many words in a blog post with stories
The story board approach to blog writing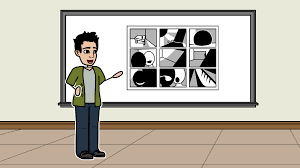 This is when the storytellers come out and weave a whole book around the simple subject.
This makes for intriguing reading and keeps you on the page for much longer.
They combine interest with intrigue to take you on a journey to a solution.
This takes a certain sort of person and is not for all of us. As hard As I try I fail in my attempts for poetic license. However, if it suits you then keep those readers going to the end of the page and hopefully clicking away.
Why the long form blog
This is an interesting part of marketing used by professionals.
Motor Car Advertising is a great example.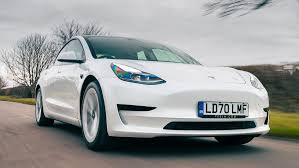 They can be TV or paper but only show what a car can do for your lifestyle.
Happy families cruising the highways or bumping over bush roads with gay abandon.
The cars sparkling clean even after going through a river and muddy bank.
These are lifestyle ads with nothing much said about the technical details.
However, when they do capture your imagination you want more. You will read everything about the vehicle even down to comparing it with other brands.

Buyers are certainly, a smaller group but these are the buyers and it is your job to carry them across the finish line.
On a web page, you may list a variety of products with a link to a blog site for those wanting to read more. This is where the longer form blog really stands out.
What is the purpose of your blog
Understanding what you want to achieve before you write is important.
If you are writing for a business then you may just want them to go to the webpage where they can buy stuff.
You can fully explain a product and what it can do for those that want the extra information.
A blog is not a sales page, we leave that for funnels and web pages to do the heavy lifting.
However, you will usually have a sneaky link or referral for those ready to buy.
With Affiliate marketing, you need to justify readers moving off to another site where they will be hit with a marketing page. We do this to help people gain a better insight or understanding of a problem they have.
The simple how-to tie shoelaces or bow ties are short and to the point.
Should you have images in a blog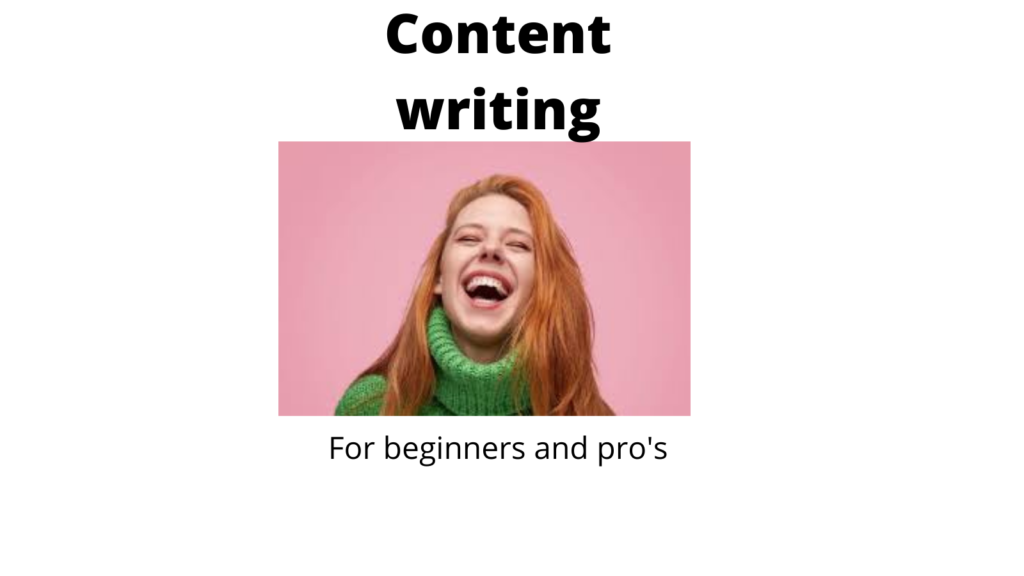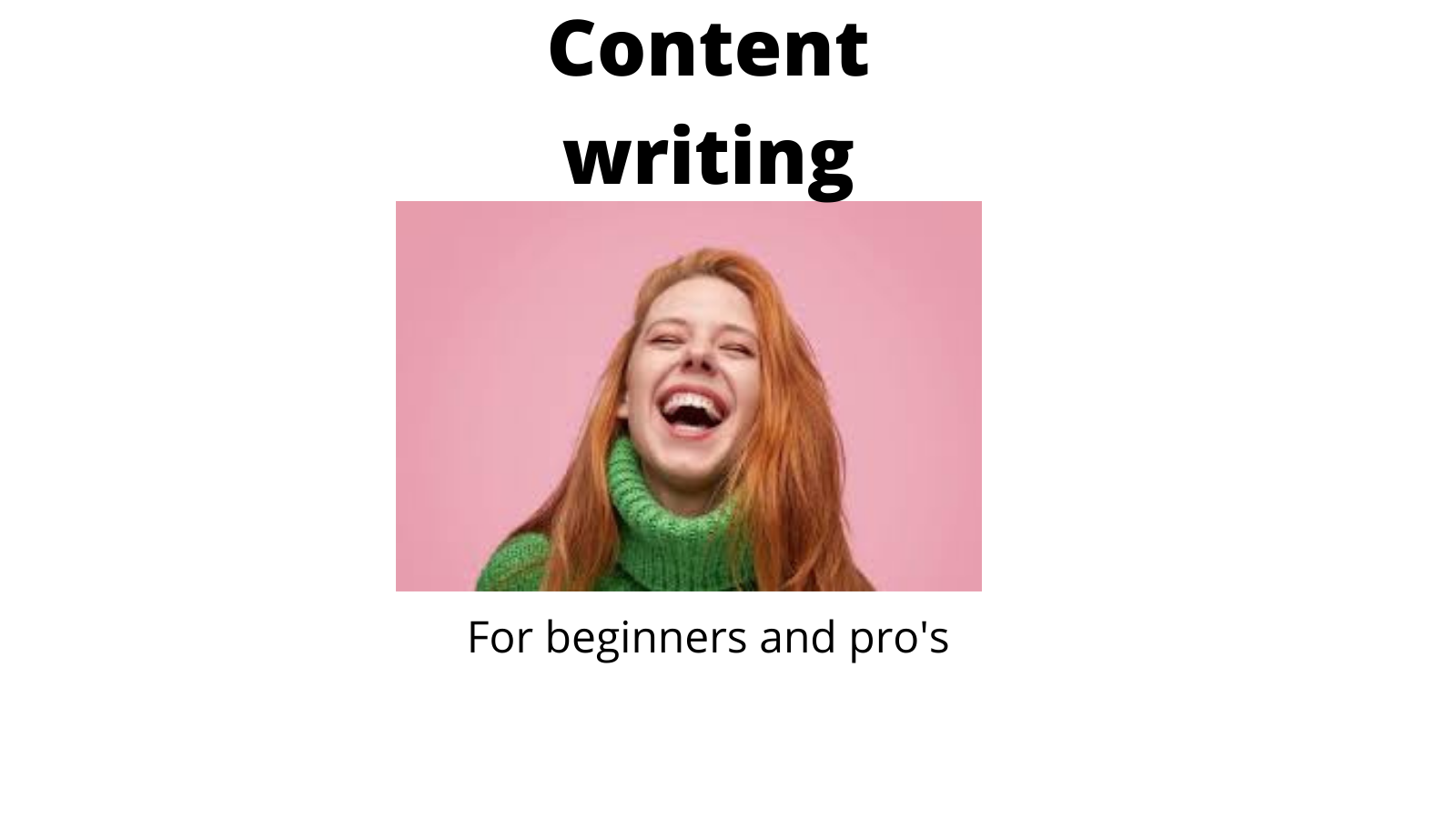 Absolutely as images grab attention with the wandering eyes of the speed readers. An appropriate image can draw your readers to the section that most interests them.
Big images may distract, and even slow your page down, so make them an appropriate size for your writing.
I did mention appropriate and by this, I mean relating to the subject.
Use only royalty-free images or pay the price for buying ones if desired.
It is also important for SEO to fill in the alt name section to describe the image every time
There is nothing more important than Keywords
This is the search term used by those looking for your work.
You really need to spend more time learning the basics than worrying about content.

The ability for readers to find your page is paramount to your success.
You need to be on page one of a search term or you are lost in the bush never to be read.
Your Keywords, Headline, and Meta description dictate your results. If these are not properly constructed even the best-written articles will remain lost.
Effective blog writing Techniques
When Google has the only say we must pamper to his/her demands.
Google lays out the rules, and changes them often, to rank your blog post along with the winners.
Keep up to date on this and make sure you comply with the demands.
How many words in a Blog post concluded
Conclusion
We are often asked the simple question "how many words are in a blog?'
The answer is always as many as needed to carry the reader on a journey of discovery.
If you are new to blogging you will struggle to hit more than about 500 words however this will grow over time as you build confidence in your writing.
I could include many more headings and drag this out further however my aim was to answer a simple question. Albeit with a not so simple answer.
This page will close at about 1300 words that represents a reasonable read time of five minutes.
How many words in a Blog post by Peter Hanley