Does blog content matter. With over a billion blogs in the market making yours different might be the passport to your success
Estimated reading time: 5 minutes
Follow the rules of writing a blog to see a difference
In simple terms, we start out with a shortlist.
Answer the question searched for completely
Short sentences and short paragraphs
Clear aesthetics
Create a great user experience
Include links to broader explanations
Include a summary
complete your goal.
Your job is to cover the subject as fully as you can without waffling on.
Long wordy posts just don't work
Your readers are attention deficit and in fact, even the most dedicated only read about 14% of your content.
Therefore capturing their attention to the salient points is vital.
Using colour, headlines and a few images builds a story.
Thus taking the reader on a journey.
It may take 1000 words or stretch to several thousand it only matters if you cover the subject.
Pictures, colours, lists, and more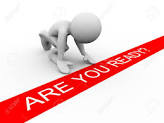 A graph can tell a lot of words.
Plus readers love a list or even better a Table to expand your point.
Warning; do not make pictures too big and slow your page down.
Furthermore does Blog content matter on Mobile devices.
Mobile phones and speed reading
Remember that about 30% of people are reading on a mobile phone.

Plus Google starts its search on a mobile basis so large format anything
will get in the way.
Firstly the number one search problem is opening speed. Therefore if yours is slow people will
not wait.
Use the Google page tester to find your results
There is nothing wrong with white space
In fact, white space helps the reader to focus.
They mostly speed read so bring them to a pertinent point quickly.
Long-winded sentences are to be avoided so get your point across quickly.
For example short statements that tell the reader what you want.
Filling with fluff kills the reader
Your followers want answers and they want to find them easily
Furthermore, they need a bit of background as to why you answered the question the way you have. Fill them with reasons to agree.
Never go on a long diatribe because it is a waste of space. It won't be read.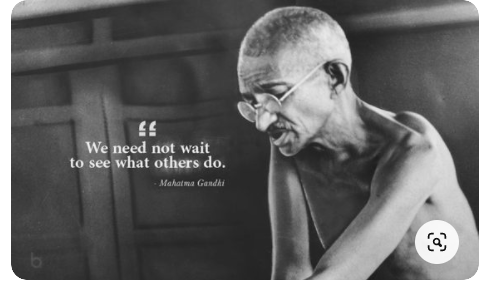 A touch of authority goes a long way
When you are not the resident expert back your work up with someone that is.
Google considers your status when considering work. For instance, a Doctor will have more status than you on medical terms.
However, by using the good doctors' names you can gather a bit of their luster.
Costs and features will work for you
Where applicable pricing is important. You may have a pricing page you can link to however you can have a look here as well.
Now back your price up with features that justify the asking amount.
Furthermore, list out the features in clear bullet points to explain the value.
For example, give your readers a reason to jump on board.
Provide comparisons to others when they work.
Make sure you are on page one of a search term
Your Keyword selection is paramount as is your meta description.
Unless you make these prestigious positions you are really lost at sea. However, it is not easy and takes as much effort to get written as filling in your words.

It is always advisable to use a Keyword tool that will examine both available traffic and the formidable competition.

Furthermore writing will never get you to the front spot it will only have you recognised as a capable author.
Therefore an understanding of SEO is important for the budding blogger to assist in your journey.
I recommend the training at Wealthy Affiliate a site established for just this purpose.
Firstly it is free to start and also covers everything about your future career.
Finally, it is the most important part of blogging so treat it with respect.
Summary
In conclusion, remember that you are writing for the readers.
| | |
| --- | --- |
| Short sentences no more than 25 words | Short paragraphs less than 300 words |
| Use lots of headings | Start big #2 and cascade down #4 |
| Allowed images and graphs | Add the Alt description |
| Consider mobile phones | Google does and you should |
| Add Internal links | External for authority |
| Monetize the site | The end game |
| Wrap it all up | Conclusion |
Does blog content matter by Peter Hanley