How do you get Pictures for a blog and use them legally for the best effect on your website post or page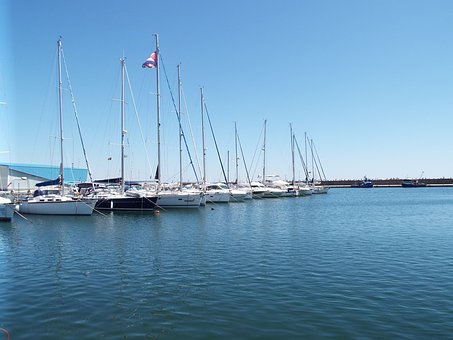 Where are the free pictures?
Pixabay
Wealthy Affiliate
Unsplash
Burst by Shopify
Pexels
Free images
Kaboompics
Flickr
Canva
That is a good list to start with so let's look at some other factors around using pictures before you get sued or asked to delete the Picture
Creative commons

This is a profit-free service that provides free legal tools for using pictures.
These refer to pictures in the Public Domain that are listed as royalty-free.
Free pictures have several meanings as you delve into the science of processing your snaps.
Free may mean
Ok to use for personal but not in the business
Then it's Ok to use yourself but not to onsell
Use only once or many times
Must be embedded not copy and paste
Disclose the photographer
unable to be altered in any way

Each of these should be checked when selecting your happy snap.
Generally, when buying from free sites you can use the picture but it is not for distribution.
What sort of pictures should you use?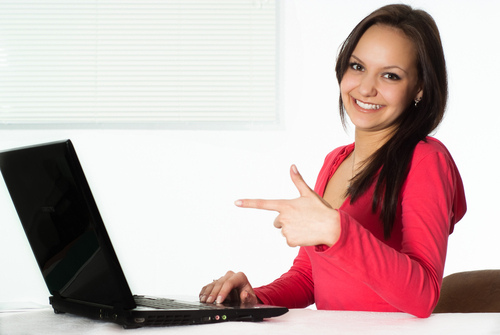 The very first thing is pictures that are highly relevant to what you are writing about. My picture above of Yachts has nothing to do with the subject but try to set the scene for what is to come.
When using people they should appear real, authentic and be posed naturally.

They must complement the words around them and add value to the article.
People remember pictures up to 65% better than verbal so be dramatic in your selection.
Overuse of images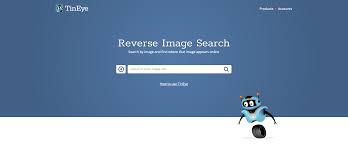 We all see pictures that are repeated in different articles and even magazines that relate to a certain image.
How do you avoid using pictures that are too common?
There is a product called Tineye that tells you how many times a picture has been used.
My yachts, for example, are low use at about six times in trillions of articles.
Tineye to test your pictures for common use is a valuable addition to your portfolio.
The valued pictures that need paying for are usually splashed with a watermark so this shows up when you download the picture.
Canva is very good at this as you build your block of content. They give you a choice for free or paid versions of the pictures they show.
In most cases, the paid pictures are only a dollar or two so they can represent good value being a slightly better product
Page building with Wealthy Affiliate
Wealthy affiliate domain hosting has its own page builder that comes with over a million free pictures that you can use as your own.
Alt tags in pictures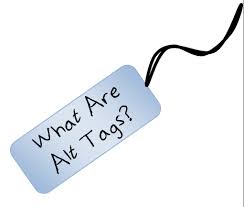 When using pictures in a blog, post or page you should always complete the Alt description.
This tells visually impaired readers what the picture is about. There is conflicting information on this and some say it should contain your keyword whilst others say it should be descriptive like Boats resting on a Pontoon jetty. It is, however, good SEO to fill in the image description but not all the same words if using a Keyword for example.
Picture compression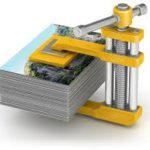 This is a massive factor in the effect on your webpage speed. Google places a very high penalty for sites that are loading slowly and the culprit is most often your pictures.
WordPress 5 does it in three sizes, big, medium and thumbnail by using good suppression capacity.
Many sites don't have this available so you should do a test on google page speed site to see what is happening.
Those using WordPress can download a plugin called Ewww that does the job for you. This is a recommended plugin for all your sites.
The EWWW Image Optimizer plugin can automatically optimize image files as you upload them to your site, as well as optimize existing images. By optimizing images, you can help improve your site's performance, use less bandwidth, and use less disk space.

by Ewww
Yes there are many others so as long as you manage your pictures with some form of compression control you should be ok
Conclusion
A picture tells a thousand words and keeps the memory alive so use them often.
Best pictures for a blog by Peter Hanley