I am a fan of The Gutenberg WordPress 5 and now we are moving to 2020 so what can we expect? What can I do with the WordPress upgrade to help me?
How many of the 150 new WordPress features can you use?
I love columns
working in
colour
Tables are better
Because
SEO and google
Like tables
And we can have
Selected colours
The site health button
This was new to me and has caused me some grief fixing problems. First of all, I had to find a button to do the check.
It is positioned under tools, available tools, and site health.
Mine concentrated on too many images loaded and also many plugins that were loaded and not active.
What can i do with a WordPress upgrade?
What about emojis in the new Word Press?
They have loaded a whole bundle of new Emojis into WP 5.2 plus dash icons and twemojis
so you have a heap more opportunities to liven up the page.:-)
Social link block included
"If you really look closely, most overnight successes took a long time."
— Steve Jobs
What can i do with a WordPress upgrade?
a list in a column
Adding things together.
Building blocks
The list works well for SEO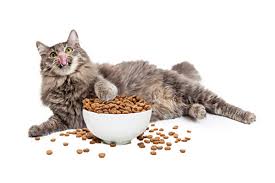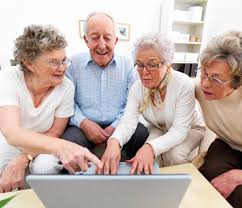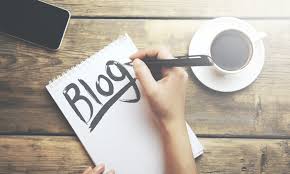 Adding images to a column
The ability to really work this
What can I do with a WordPress upgrade?
I am just playing along to give you an idea of what can be done and the new block writer has lots of unique opportunities.
Html links are just one of them for inserting products that you promote.
Picture turning automatically
Add a default theme for 2020
column with selection
Site health
I have said before that word press is easy to use and a beginner can look good in a couple of hours of practice.
Set up a free website at Wealthy Affiliate, pick a free name and start your online journey.
You will be amazed at how easy it can be.
If you are a Word Press user you will understand a bit of this, if you are not, then start the journey now.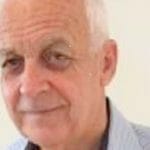 How to earn money from blogs explained