Using the Google search console to compare time periods. Google console has some great tricks that will make a huge difference to you
Estimated reading time: 4 minutes
Do you need to use the Google search console?
The search console relates back to your analytics account and provides an easy-to-read approach to your traffic over time. There are four relevant areas covered and they include;
Overview
Index
Experience
Enhancements

Plus they have a couple of really good tricks that are rarely used
The first is comparing time periods to see if your site is growing or declining.
You can do this by standard periods like 7 days. 28 days or three months and even set up your own time period.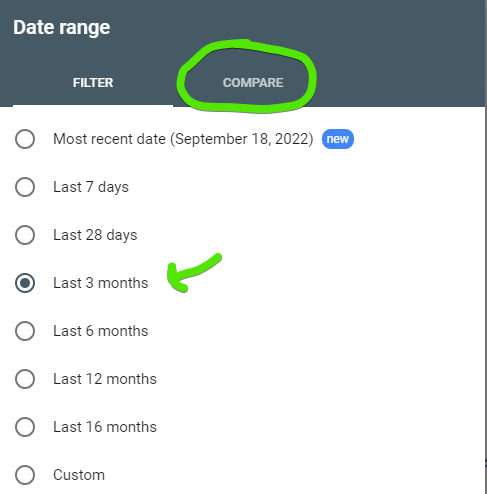 You can choose any period you like and of course, the page that you are reviewing.
The next step is the important one. Click the compare box as shown. This will give you two periods of time.
The result is clear and easy to read

This allows you to consider changes that will affect results.
You will benefit from a review.
We are not finished yet. You can do this in other areas as well.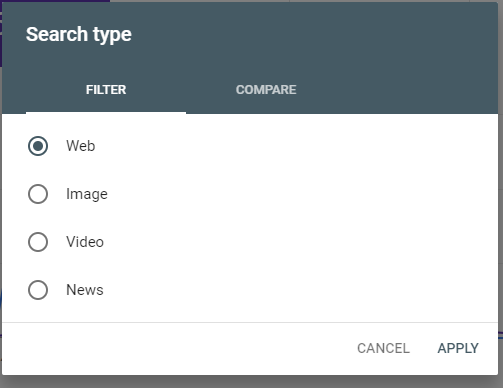 You also have Bing to consult as well.
Yes, Bing has a bundle of traffic because they use a different reporting system from Google.
Search console insights.
This is another area that not many know about.
Under the topline overview and to the right of the page there is a button.

This has a whole bundle of information which includes
Site Overview, traffic over time
Most popular content
Best performing pages
Channels used
Referring sites
A bundle of information that will help in the review of your site. All this is achieved in a few clicks therefore it is time-saving as well as important.
Google search console does a lot more
You can detect page problems, mobile issues, and lots more issues that are easy to find.
Spend some time in research
It is important to have sitemaps installed in Google search
When you are setting up your service you need to install site maps from your main page.
Yoast and AIO will probably include these but if not install an app called simple XL Sitemap generator in your plugin area and take the data from here and install it in Google console.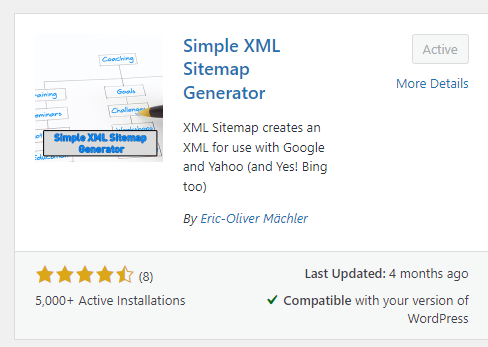 I have used this and it works well. furthermore, It can be used for Bing and Yahoo. It is free, tried, and tested.
Conclusion
Most of the Google console is self-explanatory and you will spend some time wandering around finding out things you wanted to know.
However, the above couple of tricks are not self-evident so finding them may never happen.
Yet they are important parts of the site review.
Analytics are important, don't ignore them.
Using the Google search console to compare time periods by Peter Hanley