Build an affiliate image that works and masks the recipient so that you can avoid the queue jumpers that go direct
Estimated reading time: 5 minutes
Why build an image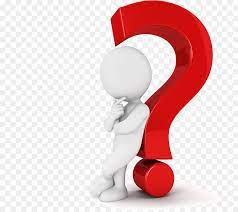 Sometimes your affiliate link is just not good enough. It gets no clicks or traction and you need to change something to fix the problem.
The first thing I would do is check that my links are correct. One thing is to use a link Cloaker like Pretty links that have on-site tracking. This can be compared to your affiliate panel to see if you have a problem or perhaps they do.
Be careful though if you use multiple links on different pages.
My partner recently said, "why would people click your link when they can go direct?"
My reply was it makes no difference but it got me thinking maybe I can do this better.
What do you use to build your image?
One of the easiest ways is with a free site at Canva.com. This is an image builder that anyone can use and knock up a product in minutes. An example is one that I loaded to the bottom of this page.
In my material I cover the four essentials of marketing;
Free Membership
Easy to learn
build a future
This takes the drama and fears out of the plan and is a principle based on fundamentals.
How do you link your image?
Every time you load an image it is important that you apply an Alt description to the panel telling Google what the image is about. You can use your Keyword in up to about 60% of images.
When you load the image your WordPress block will show where to add the link

This will take your reader to where you want them to go if they click anywhere on the image.
this one is to show only and does not contain a link
This is one I set up with Canva
Canva free does not allow for changing the size so I used the WordPress option and set it on
50%. We want it to work on mobile devices as well so not too big.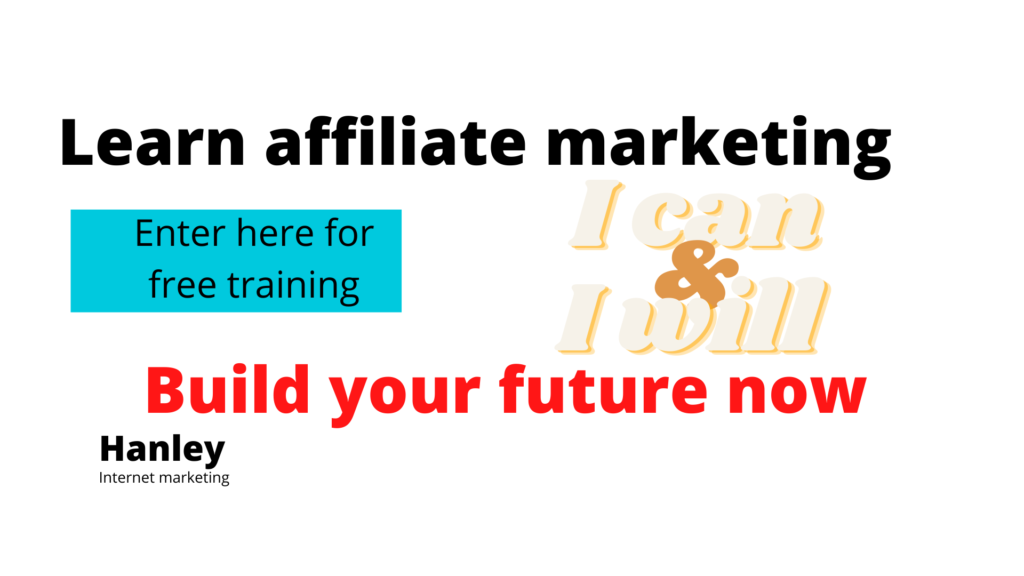 Additionally, I set up a separate link for this image so that I can see if it works. A link that I will only use in this advert.
Using a Button as a link
In WordPress, there is a plugin called Generate blocks which adds a few options to the normal Block Builder.
Along with a Button, you also have containers and grids for dividing up the page.
The grid gives a more professional look to your page and a Button can be anything it wants to be
You can insert the heading, Paragraphs
, and images across the page.
Here I have used an affiliate link to my email service and a button to another on the opposite side to provide contrast and make it look better.
Pretty links hides your affiliate link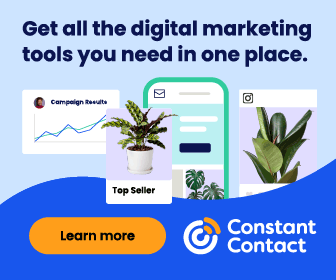 Your Button has many options
Using generate blocks allows you to really make a Bullet that works for you .
Change colours in the background and Words
Use color gradient
Alter your border
Do all sorts of spacing
You have access to all the facilities to easily make your own buttons.
Conclusion
With just a little thought you can do a lot more with the tour page to attract readers and importantly do it without spending any money.
Building an affiliate image that works by Peter Hanley