Here Peter Hanley reviews something everyone should read and that is The internet is A scammers paradise so beware and careful at all times.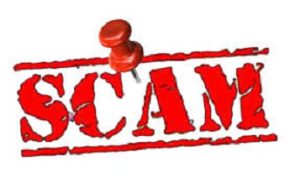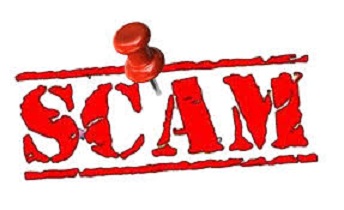 We have all been scammed at some time.
Well probably not all but if you have been around on the internet you have been bitten.
I have bought many products that promised much and delivered little if anything leaving me with a bad taste and light wallet.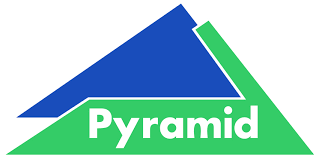 The problem is a bit like a pyramid scheme where many contribute to a few.
One of the most recent examples was a company called MOBE or My online business empire by a guy called Matt Lloyde (McGee)

This was a full internet training program that cost just $49 to join and promised all the training you need.

There is a thing on the internet called upsells and cross-sells.
You are offered a very cheap entry and then you need to spend more to get it to work properly. Just $99 gets you a working list and then $299 and we help you etc.

In part, you are locked in with nowhere to go except to ask for your money back.

I went with this one day and contacted the owner and said I want a refund. I wanted it because I expected to pay $19.99 and I needed to pay $299 to get a working product. I explained that I didn't think there would be an upsell on this basic product. He belittled me as stupid and said no refund.
I was not happy.
The internet is a scammers paradise and MOBE was good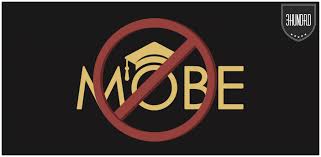 However getting back to MOBE they went a lot better, $99 then $299 then $599 right through to over $20000 to be in the full program. The trick was you had to recruit people under you to earn any money.
If you do not have the next entry fee they arrange a line of credit for you that of course would be paid from your earnings.
This went on for nearly six years before the US feds closed them down and liquidated the company, leaving a lot of people out of money. Some $125,000,000 or more.
I lost my $49 and was lucky.

Phishing
According to the Anti-Phishing Working Group, nearly 100,000 attempts at phishing are reported each month worldwide.
This is when they get your passwords by stealth and use them to defraud you in many ways.
Ransomeware
Another big deal is when they get into your computer by stealth and demand a ransom to release it.
This is not to be confused with the current emails saying you have been hacked and the Porn sites you have been on will be sent to everyone if you do not pay a fine in Bitcoins.
Just delete these and forget them.
Malware
One product I have used to check for Malware and clean my computer is Malware Bytes. You can get it for free or use a paid version but it is genuine and works well.
I recently used it myself with a small problem. Here is a link to Malware bytes
Your internet has been impacted.
You get a call from a guy saying he is from Microsoft or some qualified company to say your computer may have a problem and they will fix it for you. Just let them log in.
Actually never let them log in because they are just trying to get information and passcodes and take your money.
You wouldn't be that silly but people are doing it every single day.
Share trading opportunities
They call from a well known international organisation and give you an opportunity to make real money trading shares. Sometimes they will make money on the first couple of trades but then you are doomed. They find the big deal trade that they have inside information on and by now the greed factor has hit hard. You fall for it and hit it hard.
You have guessed the ending right? This one fails but wait, we can get your money back with one more try. Fat chance.


Go fund me calls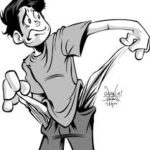 Someone is going to die if they don't raise the money in a hurry, Just tip in a hundred and help out. The problem is that some are genuine and some are not so before your better nature kicks in to ask the questions and do the checking.
The internet is a scammers' paradise
The Romance scam
Vulnerable people fall for this all the time. They lost hundreds of thousands of dollars to someone in Nigeria posing as a potential marriage partner.
If you hear of someone in this situation, take them gently by the hand and do the research on the problem. Once hooked it is not easy to change their minds. They need skilled help before they are bled dry. It happens and happens often.
There are a lot more scams
My advice is to be alert and not believe in the impossible. Understand what you are doing and do your research and if it involves a lot of money walk away quickly. Some of these are very well done operations and you can be taken in.
They understand what they are doing and how to control the situation so you need to be eternally alert.
There is a new scam every day and we can but warn you.
The internet is a scammers paradise by Peter Hanley