What are Examples of SMS in Marketing and how can you use them in business. We take a look at money turning examples of great SMS marketing.
The history behind the product.
How do you use SMS for best results?
I am a great believer in knowing what results you get for your marketing bucks.
It is always important to analyse your time and monetary expenditure against the returns.
We are not doing this for fun, a bit of branding maybe but we want a return that is far greater than what we spend.
The great thing with SMS is that it is generally instant action, they either reply or delete so you can immediately understand what is happening. This allows a simple test to evaluate results before applying a large send out.
Examples of SMS in Marketing come with a warning.
My SMS warning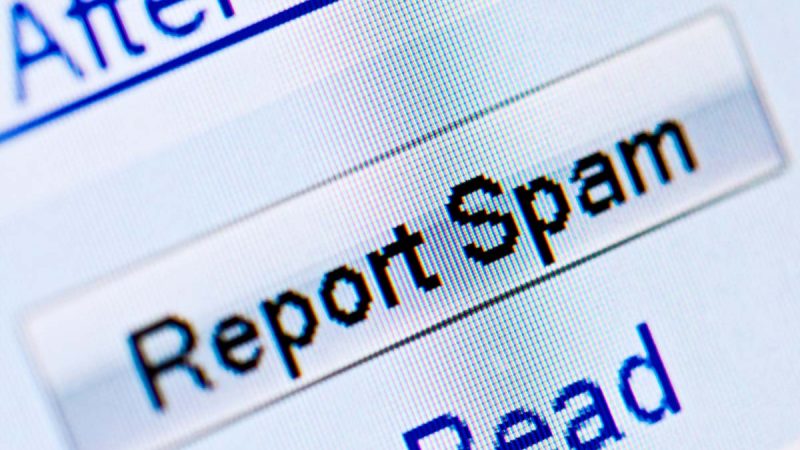 I don't want to go all legal on you but you cannot send non-requested mail. It is against the law and called SPAM where large penalties apply for breaking the law. The easy answer is get your contacts from a reliable source . if you have a business your customer base should withstand the test. Build a base by cold calling, subscriptions, shows, members, promotions or anyway you can gather their data.
The Restaurant SMS example
An upmarket restaurant near Sydney has a heavy booking calendar and usually a long wait period to grab a table. The owner records all his booking details and keeps them in a data file.
Like any business they have nights that have empty spaces so instead of doing nothing he slices off a section of contacts and sends a message to his list, when the reply's fill the spaces ( usually in a matter of minutes) he simply returns a bad luck message to the others.
He has collected thousands of mobile names and numbers over the years so no one is bombarded with offers. The restaurant does not like empty tables so they take action. Importantly this whole procedure takes but a few minutes cost just a few dollars and returns a high margin.
Would SMS work in your business?
Be you a Vehicle service centre, a hairdresser, dentist or other health provider could this work for you.
Cancelled bookings are the bane of every business leaving staff standing around and your costs going out the door.
Many of us can drop the dishes and run into a cancelled appointment at the drop of a hat filling in those blank spots.
Reminder SMS for occasional bookings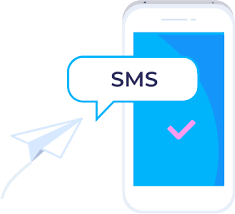 Car servicing is a bit like this with services 6-12 months apart and hard to program ahead.
One large organisation has this working very well and obtaining excellent feed back.
First of all at Eleven months they send a reminder for the car service to everyone in a selected past period as a reminder. Your service is important etc.
This get's booking straight away.
A side benefit is that some reply with a complaint that the last service was sub standard. Instead of getting upset it is a chance to call the client and discover what went wrong. Sometimes your fault sometimes just wanting to complain. However you get a chance to retain a customer by solving a problem.
They also used this for extra business. At the start of a season a reminder that the air conditioning might need gas or the wiper blades need replacing anything that had a seasonal influence..
In-house meetings and training sessions

Email invitations are OK but we have found that they get a low response rate.

With one group we experimented with a SMS invitation and had better results however the attention span of many is limited. We put in place a SMS a week before the promotion and an additional one an hour before the start. This increased the response rate buy a large margin.
This system has worked in their outlets for several years. In fact one outlet decided to do an elaborate email program instead of SMS. The result was dismal even to the same data base..
Examples of SMS in Marketing with fixed inbound numbers.
Fixed inbound mobile numbers
These a a great idea because your customers are often mobile and don't want to talk to you, however need to correspond.
A club network had prepaid bookings for a month in advance, If you did not cancel a booking the visit was charged to you.
The problem was an overloaded phone system at peak times with the changes customers wanted were called in and a lengthy conversation became involved.
They instituted a SMS service to email message that could be used to cancel bookings. Any computer could pick up the message and cancel the appointment..
This system had it's faults because customers were concerned the message had not been received and would try and try again.
The solution was to reply by SMS to each message saying it had been received and a reminder to re-book.
This overcame the problem and has worked well for several years.
Lost customer recovery plan
Over time some customers will wander afar enticed by other offers or even just change their buying habits.
They can be recovered with an offer.
A club group gathered a list of previous clients, not seen for a period of time and sent a special offer by SMS. The result from 150 SMS was around 35 new bookings . They now do this on a monthly basis as a low cost client gathering plan.
Loyalty plans
There is little doubt that loyalty plans work really well. Having customers coming back over long periods of time is your ideal business. Regular users can be rewarded with extra incentives along the way. New stock, end of season run-outs, limited offer are all offers that can be exclusive to loyal customers, at least for a short time. We all love to be special so spoil your regulars.

I get an SMS every couple of months from the local Pet shop. This message arrives at around the time I bulk buy my cat food. It is usually combined with a short term discount to make me drive past other outlets and buy from them. It works but the downside is I hate paying a retail price and wait for the specials.
Examples of SMS in marketing and customer support.
Customer support service
The after hours rush when things go bad makes life difficult for many service personal. The plumber is up to his armpits in a drain and the mobile just keeps beeping away. The electrician is in the ceiling cavity and the phone does not stop or the emergency service guy is powering away with a chainsaw or load blower and wont take the calls.
For one company we introduced an escalation service. The primary service person was sent a message and an SMS. If the SMS was not answered in 10 minutes ( Because he was unavailable) the message went to the next available person and then the next until someone responded. This ensured that every service call was covered and none missed out.
A benefit behind this was that online reporting showed all activity so management could see real results and make changes as required.
The casual staff response locator
This was quite an interesting idea that saved a heap of time and money. One organisation used a bundle of casual staff for each shift . The roster was all pre-done however "I can't make it today" calls were common meaning gaps in the roster.
Traditionally they would start calling the staff they thought might take the shift resulting in several phone calls with workers saying no for all the reasons they have.

The fix was to send an SMS to a group of staff saying something like a shift available 8-5 today and taking the first return calls, They then replied "shift filled and thank you". A huge saving in telephone time and kept the business operational.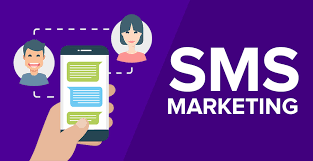 General SMS Response
We all get appointment reminders form doctors, hairdressers,dentists etc that give us our appointment details however sometimes automation has its issues.
When setting up a programmed reminder for a date ahead when making the booking is a great idea it can have a downside.
One practitioner found that due to the number of cancellations and changes over a two month period they would wait to the prior day to send the SMS. This meant just one input and not a different one on any change.
Certainly SMS like "your parts have arrived" and "shoes available for collection" save a lot of phone time and take but a few seconds to do.
Using staff mobiles or random phones to do this does not keep a track on call activity and that is where email to SMS is the preferred option. Available from all computers either linked or singular all transmission is recorded.
One issue with SMS is the reply message. In most cases you can reply to the message with a simple answer and that is fine. However you can not later on use that number as a call number.
The SMS carriers use a random number generator to send out calls so it will change on a regular basis.
That is why a fixed mobile to email number is a preferred option.
Bulk SMS
There is no difference to sending one or a million messages.
However, sending bulk must be the same message although the name can change.
The opt out
This is as important as not spamming customers, if they want to opt-out let them go.
Our services generally include an auto opt-out blocker however it is good practice to do your own.

This is just a short summary to highlight some of the benefits of SMS, as a marketing tool it is a very cost effective media and easily tested for a broader market.
Results are generally immediate unlike emails that may sit for weeks unopened.
At Select Consulting we have plans of all types. Single send low volume service right through to bulk mail.
You manage the services so all reporting is in-house providing great control and flexibility.
Back up your email campaigns with an SMS mirror to get far greater acceptance.
As I write this I have just received an offer from BMW with a special promo. It arrived by SMS about five minutes before the email, I had two ways to respond. If BMW can do it surely you can as well.
At Select Consulting we design services to suit individual needs and use a variety of carriers to suit a purpose.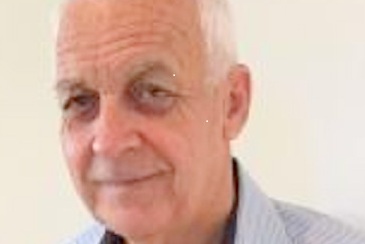 Examples of SMS in Marketing by Peter Hanley