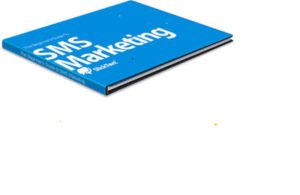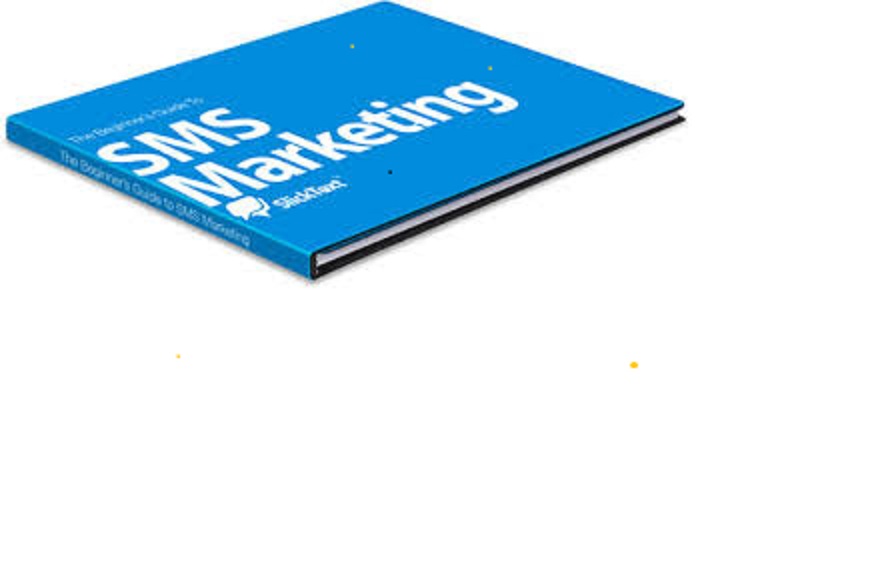 Here Peter Hanley looks at SMS in Marketing and how it can work for your business and have instant results generating new business on demand.
SMS is my favourite subject
Why would I say something like that? The answer is that you have control over everything you do.
You can test, get feedback and repeat.
You will find with SMS in marketing that people act quickly and that unlike most media it is a do it now or forget it.
This allows for a real try and test formula.
Types of SMS marketing
This is not a single subject as it can take many forms of customer contact.


Reminders.
We all get them from our Doctor, Dentist etc as appointment reminders. These are very important because they save on No Shows which cost everyone money.
This is a great form of income for those marketing the service with a margin every time someone sends a message.




Notifications
This is a great business asset. You can advise on meetings, promotions, events, special products, releases or any event you want.
As a marketer, this is a great opportunity to double up.
Let me explain. I market to a wholesale group that has a regular business function of a breakfast with a chosen supplier.
Traditionally they would have a staff member make phone calls to the 60 odd people involved and get a commitment from them. The results were Ok but they were not happy.
I suggested a program of two SMS messages. One a week before to advise about the meeting and one on the morning of the meeting. Their costs came down and importantly the attendance rate went up by a good percentage.
They have continued this over many years to continued success
Sales

This one is easy to do if you have a good list.
You may be promoting a new product, advising of a price change or a stock reduction
You blast out to your list and wait for the phone to ring, it will be that quick if your message is good.
This is one reason I have said you can test this method by choosing a small list and seeing the results.
You will have a plan and an anticipated result. If you don't get it then change something and try again.
Of course don't make the mistake of expecting huge results, it is marketing and if you get 3 or 4 per cent it could well be worthwhile.
It depends on what you are selling and the margin of the product.


Your expectations with SMS in marketing
This will vary with whatever you are trying to achieve. There is a big difference between selling a Truck and a Tyre.
There is also a time of the cycle in results. For example, if I had just bought a set of tyres I will not respond to an SMS on this for several years.
This will relate to your list and how well you look after it.
I managed service for an automotive group. They would SMS any client they had not seen in nine months as a service reminder.
People would immediately call back to book in or reply to the SMS.
Any complaint replies were immediately attended to fix the problem or pacify the customer. A side benefit was to understand which outlets had problems and make the necessary changes.
The expectations were to increase service bookings, fix faults and a follow-up list.



One time SMS and results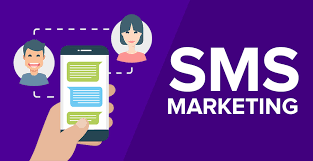 The same service centres would have one-time messages for certain occasions.
At the start of summer an airconditioning service or at the start of winter wiper blades.
You may not know this but many businesses rely on the up-sell.
You put your car in for a simple $120 oil change and the next minute they ring with another problem or requirement that is needed. These are money games.
You make no income changing a set of wiper blades but my bet is they will notice something else.

This is when SMS works


SMS v Email
They do a similar job but they do it differently and at a different cost.
SMS costs more but gets a quicker response.
Email is cheaper but has a delayed response.
Many groups under 25 don't worry about email.
Businesses all have emails but may not read them. If you are lucky perhaps 20%.
Everyone reads an SMS, maybe 90% which is probably the secret to success.
These are all considerations when doing your plan and deciding on your media.


SMS and online services
There is no reason that SMS would not work with an online service.
It depends of course on your list, do you have the mobile numbers to send information to?
Is it something that your readers might want or to share?
Almost anything with value will sell, your SMS will be looked at and then it is the product or the message.


Programming a Message
for SMS
Generally, you are limited to 160 characters in which to compose a message.
In most countries, this must include an option to opt out of the service. You must honour this request or face the consequences.
You cannot send spam or unsolicited mail.
That is why I refer to your list at all times.
You should always include a contact number for people to call you. You are asking for contact and the ability to sell.
By now you don't have many characters left so compose your message carefully without too many abbreviations that will confuse the message. Ask for a result.
Now count the contacts, value the profit on the sales over what it cost and determine the success of the venture. Would you do it again?

We are doing this to get results, it is not a game of chance it is measurable results that will drive your business.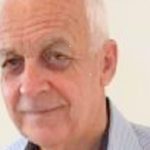 SMS in Marketing by Peter Hanley
I have used SMS in all forms and it does work very well.
AffiliateAffiliate marketing Potential