How do you find Creative marketing ideas for small business that don't cost you more than you get back. We start right here to answer the question for you.
Every business has an edge on their competition
There are so many businesses that no one answer can suit them all. I have written on this but here I want to get one idea that will rock the boat.
First of all I will give you my top seven although not really in any order.
A web page pop up
Newsletters
Loyalty program
Daily Facebook post
Videos
Google my business
SMS instant results
There is every chance you are not doing any of these yet they are my top choices for growing business quickly and for a long term exposure to continued growth.
Marketing changes quickly now it is mainly online and you hold the controls to success.
Don't hand out to your marketing agency who want to make a living concentrate on doing these in house for a least cost return.
Where should you start your marketing?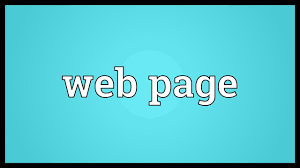 First of all you must have a great web page along with good SEO as the entry to your business.
I will presume this is all in line and you are getting great results and feedback however one thing may be missing. The POPUP or online conversation.
Those little conversations that jump up on your web, " can I help' or " ask me a question" type things that are now a must do. Many of these are automated responses so you do them once and they last forever. I have looked at many and one of my favorites is Tidio who I did a review on.
When I looked at this last year I thought Ho Hum but give it a go. I am surprised at the number of clicks that need a follow up, with an email address for your data list.

This is low or no cost easy to set up and lasts a lifetime which makes it a MUST HAVE.
Where do people look for you?
Certainly your web page is the first port of call however buyers will google your name or keyword looking for a local business. The Google search console is a powerful tool for delivering clients directly to you.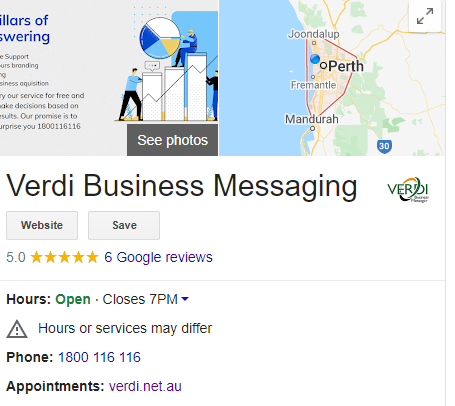 This is part of search for a local business, a story, map, 5 star reviews phone number hours of business.
It is first on the page. Searches can also be by Keyword and here we used telephone answering Perth.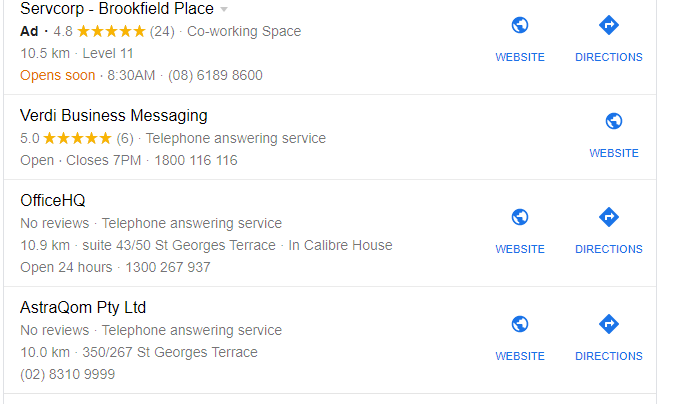 Google then displays the most relevant businesses in a capture box. In this case the first is a paid advertisement the second is Verdi a national online service hence no address.
If your business is not listed on page one of a search term you will get no traffic.
Loyalty programs keep customers long term
We all have a loyalty card of some kind, from Coffee to Cars your ongoing business is important.

A single sale is nothing compared to a lifetime customer that shops regularly and will praise you to anyone that asks.
A premium benefit is that you have all the client details when they sign with you. This gives you carte Blanche to email, SMS, telephone or write letters a often as you wish.

Yes they want a bit extra however it is well worth extending something special as often as you can.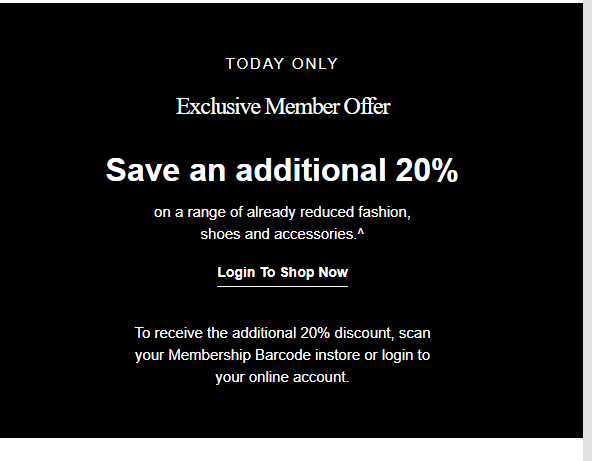 This was taken from an email this morning from a major shopping retailer (David Jones) They are offering an extra 20% which they honour even on discounted items. They mail a couple of times a week and it works. I recently got a great deal on Jeans and jumpers for winter. Might go back today.
Creative marketing ideas for small business using Video
Next is your Video challenge
First of all people search YouTube nearly as often as google, some of those are for music and humour but there are many other reasons as well.
| | |
| --- | --- |
| How to do things | |
| Branding | |
| Selling | |
| Unboxing | |
| Explaining | |
Lots of reasons why
I bought some new Earbuds yesterday JBI brand and the instruction sheet was awful. First thing I did was google the brand and model number and presto three people have done a video to answer my question.
This should be your product as well and we are about to make it easy for you.
[affiliate_video_pro id="vi15ed6fcd329b6c"]
For instance making videos is now very easy and everyone should do it. Therefore give it a try and see the results.

People are attention challenged and a video provides focus
It increases your SEO score with extra time onsite
They make you look professional
Capture more Keywords
Entertain and explain
Do not underestimate the power of newsletters
You are trying to establish a list of lifetime customers that will shop with you through thick and thin.
However customers get tempted with a whole bundle of advertising during the week so if you are not there you may well be forgotten.
I am sure you will have some you like and some you ignore because the time is not right. However when the time is right the buyers will come.
Newsletters are not a selling tool they are there to provide information and entertainment and the better they do this the greater the results.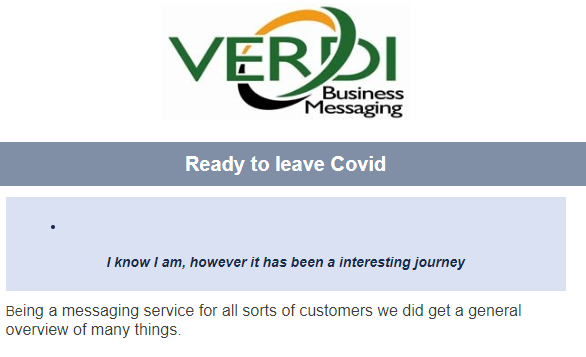 Here you have a copy of one sent out recently. First of all it has clear branding so there is an instant recognition factor.
This is the end of Covid time so the attention line used this to be of interest.
Newsletters are cheap and easy to do, however you must be consistent and send
them on a regular basis.
I deal with a lot of small businesses and the best performing ones generally have
a newsletter.
Constant Contact is my provider of choice
Creative marketing ideas for small business using Social media.
Social media still generates business
For example I see a lot of small businesses generating regular traffic by sending a daily Facebook and / or Instagram post.

Particularly in retail where you have a huge range to offer and put in front of buyers.
Online shopping is the new game that has been forced on many during Corona and is
paying dividends back.

Like all the above it must be consistent to be successful so no haphazard approaches
allowed. Fortunately with Facebook you can program a whole month of posts at one time in a set and forget fashion.
Consequently the change in seasons presents many opportunities to set a trend in your marketing.
SMS for instant satisfaction
This is one of the strongest media available. A very high open rate and a quick decision time. Many industries are starting to employ SMS on a regular basis.
In the last few days I have had them from:
Biz Loans
AAMI insurance
Pet Barn
Medibank
The Good Guys
Now these are not your normal small business outlets but the results are the same.
We all get reminders of our appointments by SMS so why not a bit of sales activity.
It is also an easy media to test, pick out a hundred clients (or any number) and send
them an offer. Analyse your results and continue or change the offer to try and increase
the response.
In addition I recommend having a plan in place so it is just download a list and type a message and look after the sales leads. Verdi messaging does this in Australia
Conclusion
This post started with just five ideas however I had to squeeze a couple more into the package.
I even thought about putting them in an order but your business will vary to my ideas so I left this to you.
I don't recommend doing too many things at once because of the time involvement and the need to do them properly and consistently. However some of this is set and forget and the others easy to do.
Finally If all of these gave a five percent increase in business you would grow your sales by nearly 50%. Furthermore without spending an excess of time or money.
Creative marketing ideas for small business by Peter Hanley
PS. In addition if any of these ideas work for you or get you motivated please leave a comment below and I will happily respond.