The creative platform behind building professional videos in a super quick time and at a great price is where Vidnami is video success.
Who and what is Vidnami
Let me be the first to tell you that Vidnami is really just a name change for the excellent program called Content Samurai.
Content Samurai was a product from the Noble Samurai group that thought a change of name was in order.
They wanted a name that really represented what they do and after a lot or tries found Vidnami

What does the name Vidnami mean?
The name Vidnami comes from combining the word "Video" and the Japanese word for wave "Nami" and it relates to the idea of using video to create a positive wave of influence in the world.

Dr Anthony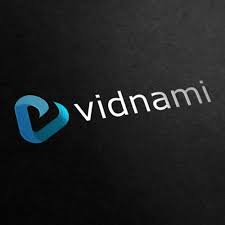 Your free video experience
Vidnami free experience
Before you look away give this a try, it is lots of fun and you have a whole bunch of options.

You don't need talking heads, you do get music and voice works to complete a professional product.
Why use Video in your business
More sales
That's why were here
Customer retention
Keep them faithful
Superior branding
Number 1 strategy
Increased site SEO
More time on site =
greater SEO return
Product launch
Give them pictures
How to do things
How to fix a tyre, Unpack a box etc
A store promotion
Playing in a TV in-house
Training
Share it around
In fact I even have a free book that will give you lots more options.
The book is still branded by Content Samurai however they will soon change all this to the new name of Vidnami. The book is free and will give you lots of exciting ideas to add to your business.
Vidnami is video success and you should bother.
Should you bother with video?
YouTube is a search engine that is used nearly as often as Google and more that all the rest combined.
That is a lot of views you are missing out on if you are not participating.

Videos stand the test of time. With the correct use of Keywords your video will be viewed for years to come. This is unlike general social media where you must post daily to stay in front of the audience.
My try with video.
Videos are multi use

Your completed video is not just housed on YouTube waiting for people to click it.
You can use your link in a lot of places.
Naturally on your web site as a link
Furthermore embed the picture into the site.
Include them in your email
link on hard flyers
On your signature
In social media
Will videos make you money
Done properly a video will create sales opportunities for you business and add all the other advantages we have described.
When you get enough traffic you can also achieve advertising income that can be in the tens of thousands of dollars. on top of your own business. quite a bonus.
Vidnami is video success and it really is easy.
Why is Vidnami so easy?
In the olden days a couple of years back you needed a whole bunch of equipment to achieve the most modest of productions. The top end still spend millions on this but you don't have to.
First of all you write a script. Generally this will follow a format that goes along the lines of the old AIDA principle.
| | | |
| --- | --- | --- |
| A | Attention | Great opening headline |
| I | Interest | what it can do for them |
| D | Desire | How others have achieved big goals |
| A | Action | What can they do about it |
| | Close | Include your links and numbers |
Next is to download your pictures
First of all Vidnami will do it for you then if you are not happy you can slide in your own images or change the stock ones to something you like.
You can download videos from your iPad or computer and include these as well.
The Vidnami pictures flow with what you say so the often represent a finished product.
Vidnami is video success with free music
The music track is done for you.
A video without background sound is pretty boring so they have a whole bunch of music to choose from.Or, let then do it for you the choice is yours.
In fact you can have a video without words. The script shows on the screen with all the background effects but no voice dub.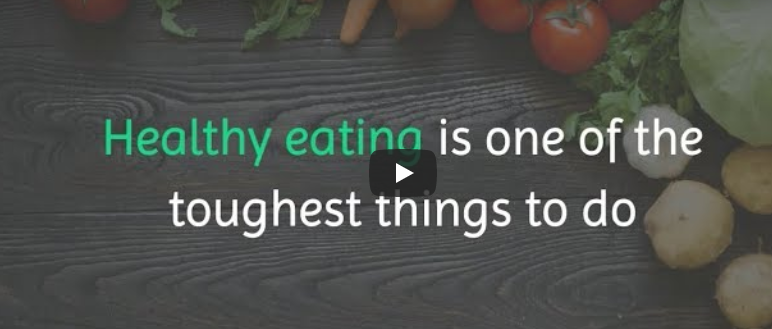 These are so easy to make and really very effective. They can be as long or short as you wish so long as the convey the correct message.
Remember; most people that search just want answers.
This is where your keywords come in to the puzzle and should be used where you can to get great results. How to sharpen an axe, Installing batteries into a day shaver, braiding hair to dreadlocks, things a bride should carry and Healthy eating the tough way are all examples.
Doing your voice over just go easy

First of all you have three choices;
Choose from a canned lady voice
or a nice manly voice
Do your own

Using your own microphone or computer based one you click the green record button and start taking. Press stop to end.
Listen to the recording and edit or accept it and move on.
The site canned voices do it all automatically.
Where to save your video
Vidnami all ways keep a copy on your file if you are a paid subscriber.
YouTube is free and always accessible.

Embed into your web page.
Save on a hard disk or thumb drive.
You can share products done by others when they are public. I dropped in this stay at home video as an example. 2500 views and 67 likes.
Using analytics with YouTube
When you have your own free and easy to access YouTube channel it comes with all the stats.
You can edit keywords. opening statements or pages to get a better result.
However as Neil Patel states concentrate on conversions not on traffic.
How to start with a Video
This is the simple part.
However you need to make a plan and know what you are trying to achieve. IS it selling or branding. Have a direction and understand where you want to end up.
Where are you going to post your material, should it be long or short. A two minute video may be as effective as a 30 minute video. .
My advise is to head over to Vidnami and have a play. do a few Videos and work out what suits you. This will help you in many ways including doing them on your computer.
Conclusion
I had a recent experience where someone rang for a new service, he commented he had watched my video and was happy with the explanation. It took me back as it was an old video I had forgotten about.
Video marketing works. however you can spend a packet of money or just a few dollars for the same result, it is your call.
Finally It will increase your SEO and visibility and help with your sales targets.
Best wishes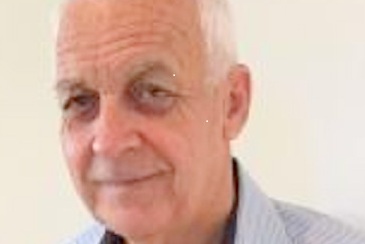 Vidnami is video success by Peter Hanley