Here Peter Hanley looks at Instagram for business and explains why this is the new top social media tool to deliver contracts and sales to your business.

Why do you need Instagram for business?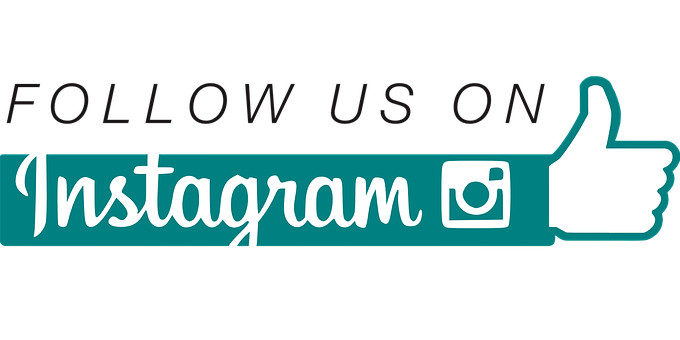 The reason for using this media is because it works really well.

Like you, I was slow on the uptake because I could not see a benefit for a business or anyone really for that matter.
Admittedly I am in the older age group and this started as an 18-25 target with the younger mob posting great photos.
However, many larger international corporations followed up on adding to the coverage.

Next, the parents and grandparents needed to see the kids and family snaps so the demographic grew.
I have also written about training for all social media in a separate post on this site.
Instagram is now very different
Let's just duck back to when the Facebook group bought Instagram for a paltry one billion dollars. The press said it was not a model that would work and the critics doubted the wisdom of Zuckerberg.
Facebook-dominated the market, so what was this also-ran product going to achieve?
First of all, it is now worth over 50 billion dollars in value and is being pushed in new directions so it is doing something right

As Facebook has suffered a recent life of problems, all the work appears to be going into Instagram as a product to use.


Social media was just a delivery tool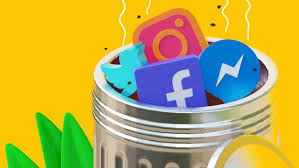 You may have seen where I have said that Social media for business is just a delivery tool to a selling page or location. We are not here to entertain but to sell things and make money.
We use our social media to get know and like factor working, so, we can finish the trust bit in the sale.
This is generally still true, except that Instagram is now turning a post into a sales tool.
In the US market, they are beta testing a buy button with a payment checkout. You and I can't get this yet as it is only majors that are trying it but it shows a path forward.
Maybe web pages will be a thing of the past as the social giants have their way.
What to do with Instagram?
First of all, you need a business account liked to your private account and you do this via Facebook.
Then it is about Pictures, stories and #tags
The way forward is to be consistent in what you do for what you want to achieve.
You should post at least 5 times a week, every week providing value to your clients.
One way is to seek engagement by asking questions or surveys to seek a response. You should always respond to these to increase the traction.
It can be useful to maintain a consistent brand by having a logo on the post.

Every business is different so we can't make decisions for you but maybe we can share some ideas.
Who uses Instagram?

Small businesses everywhere are finding that Instagram works. This is somewhat dependent on your demographic of course but it is building quickly.

A friend runs a women's dress shop as both a physical and online business and promotes regularly on Facebook and Instagram. Usually 2-3 post a day in the latest in-store fashion. She has discovered that Instagram works far better for activity.
Another has a Hair Salon that is kept fully booked using Instagram as the sole media to the market. At least 2-3 posts a day.
Another famous user is Kayla Itsenes who started work in the home garage with a fitness program and became a millionaire using Instagram and Facebook in marketing.
This is really a great example of the power of social media
Here is a list of some relevant stats
Instagram ears 24% of Facebook income
There are 1 billion active users per month
200 million searches on businesses every day
Best times are weekdays 1 am to 3 PM
Video postings increase your business enquiries by 38%
1/3 of most-viewed stories were of a business
Most # you can use is 30 but about 7 is good
64% of 18-29-year-olds are active users.
The older ones are now following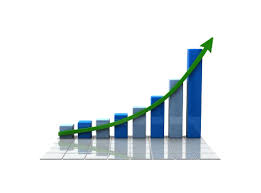 There are other media as well.
In some cases, YouTube or Twitter may be your thing or even LinkedIn. Naturally, remarketing on Facebook has a lot of sting as does Ad Words and emails.
It depends on the demographic, the product, the brand and the need.
However, in my books, Instagram is getting all the attention and should be a consideration for many of you.
You need to learn some basics in pictures, videos, posts and stories with the use of Hashtags
Automating Instagram
There are many on-market products that automate the posting on Instagram for days or weeks into the future. I am sure this will be done by the majors as they set up a strategy
but I am led to believe this may affect your results. Instagram requires live regular action and rate that better than a programmed list is one view of the market from a high profile user.
Quality of the pictures counts
Certainly, this is a factor in their calculations, but with the later iPads and phones, anyone can get good quality snaps with a bit of thought in taking them.
Instagram for a business by Peter Hanley