Good marketing strategies for small businesses that will help you pass your competitors. Doing these few small things will make a difference
Estimated reading time: 10 minutes
Do you need to market a small business?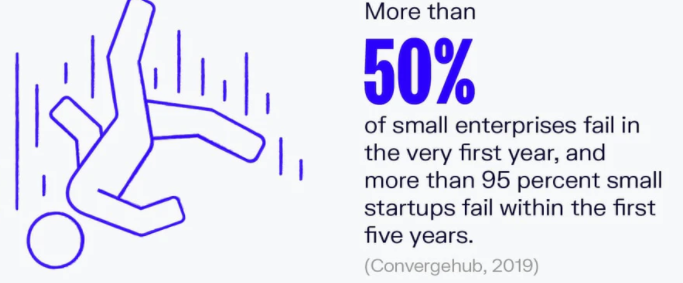 People walk in the door because you are there, is that not enough?
Well no actually. You could be missing over 50% of your sales opportunities by not being in the competitive arena.
Have you heard about online sales? The growth has been exponential and in part driven by Covid Isolation rules.
Once you try online shopping you are hooked. It is so easy and saves you a trip to the shopping mall. You will wander among strangers all on a hypnotic trip trying to find an elusive outfit.
I agree we all love the hardware shops because they are filled with magic and deliver an impulsive need to buy really great things.

But hey, a clothing shop filled with dusty clothes jammed in a rack and a sales assistant playing hide and seek when you really need them.
Then there is the supermarket, which in tradition was a nice place, but is now filled with time pore, pushy people with a basket full of bad manners. Let's not mention the screaming kids.
Furthermore, product shortages have run rampant down the aisles ripping out the special signs so it is hard to get a bargain without being super picky.
Welcome to online shopping, the new world way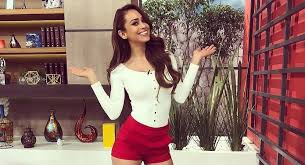 I am the average work-from-home bloke that spends a lot of time at my computer screen locked away from the world. I now have interaction with courier drivers from all over the world delivering wife-ordered products at all hours of the day.
Indeed it is not perfect and there are a few returns as well as the odd trip to the Post Office because of lazy postmen that leave a card and not door knock.
My kids get food delivered, I get wine delivered, and my wife gets presents for the family delivered so it is an online world

How to go on-line
This is not a small decision. It will take up a lot of time and come with several costs but the rewards will be great. If you could increase your turnover by any small percentage I am sure you will justify the returns.
You will need a good stock system.
This will be connected to a billing program
Then build your online platform.
Now your stock lines will be consistent and all sales immediately recorded.
If you are a WordPress fanatic basic software is available from Woocommerce. A free plugin that starts the journey. As you grow you will add modules and may even wish to pay for some of them. You will want the system as good as you can get it.
The other is an online program called Shopify. Millions of users with a monthly cost that will suit many of you.
The next step is an integration of all the elements to create a total product.
Good marketing strategies for small businesses with an online store
Creating an online store is an investment in the future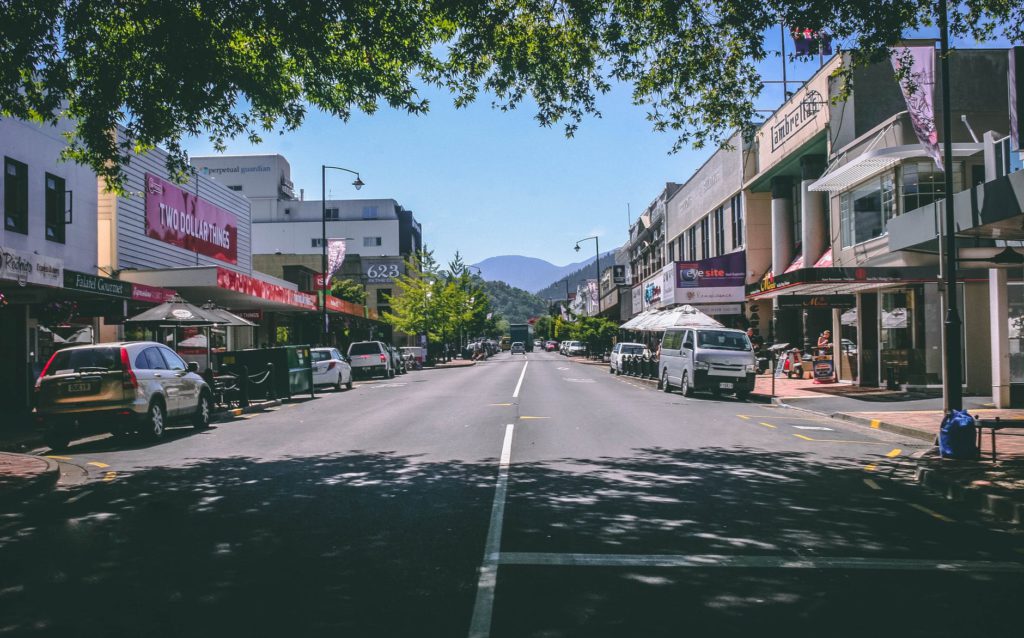 As I have said this will not be a simple venture. It will take a lot of time and some cost however the final product will last for years to come.
You might even think of it as starting a new business.
Your online store works in many ways.
Many will log in and buy from what is available and on display.
Some will browse the range until they find something suitable and then visit the store to complete the transaction. Unless you ask you will never know where they came from.
You expand your buying public well outside your capture area creating a whole new market.
You can introduce new discount activity at the click of a button. Therefore marketing exposure is increased for all customers.
If you are in the retail space this must be done.
We look at restaurant menus, make orders, and reserve tables without leaving home.
Then there is the weekly shopping and even a home visit Doctor now.
Unfortunately, not everyone can set up a shop but most of you can. Therefore if you are in the can space and have not moved yet you better put your thinking cap on or plan to retire.
Tell your customers what you are doing
Communication is key to marketing so take every opportunity to keep your customers advised.
You have a variety of methods at your disposal, mostly free or at least inexpensive.
Email, it still works.
Newsletters are a sure winner
Facebook still has the biggest share of the market
Instagram is followed by a huge female audience
TikTok has come of age
Blogging
Then there is the hard copy flyer
However, you may not wish to do all of these but you should tick some and work them hard.
Consistency reigns supreme. The more they see your message the more they will support you.
Too much is never enough.
Adopt a media and work it hard and the results will follow.
Good marketing strategies for small businesses with retargeting
This is the age of retargeting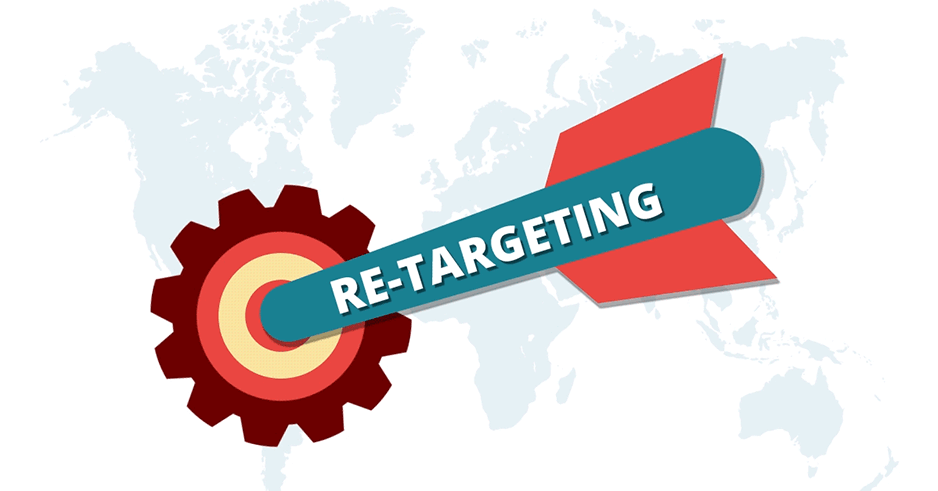 I throw this in as an interesting subject or a consideration for the bigger businesses. The reason is that it comes at a fairly high cost.
We have all experienced the phenomenon when you think about dog biscuits and the next minute you are plagued with advertising. Every time you do a web search there is a new advert for Dog biscuits.
This is the not-so-subtle art of retargeting.
Those simple ads that follow you cost the advertiser money every time you click on one.
they hope that click will lead to a sale.
The science behind this is very intelligent, in fact so much so that people think their minds are being read. However, they simply pick up random associations that you show and exploit that behavior to a suspected benefit. In simple terms, you may have clicked on a cute dog picture in a Facebook search and a meeting is arranged. You are on a suspect list. If you don't respond after a few ads they will move on but click on one and you are theirs forever.

These guys really know their stuff and you pay for that.
Remarketing is different
Again it is a connection by association. After you buy the Dog Biscuits you are deemed Guilty of wanting more. Of course, you will be interested in Dog training, Gucci collars, and a Flea treatment. You have opened your wallet and now they want more because you have shown sucker tendencies. I joke but you get what I mean.
Adwords are another option for the big spenders
When you are in a highly competitive area you need to be on page one of a search term.
There may be 10 pages of Dog Biscuit supplies and your chance of getting to page one is nigh on impossible. So what can you do?
Pay to have your details on page one in an advert and when someone clicks you pay a cost.
That cost can vary from a few dollars to many hundreds depending on the return expected.
One I looked at recently was small business loans, the cost of a click is nearly $400 and this one company was spending $300,000 a month on leads. You read that right however it is just a marketing cost to them.
Now a Dog biscuit advert may cost $10 but if you get a long-term customer it would be well worth the expense.
I have a friend that sells Patios and small property ad-on. He pays about $100 an ad but a sale will be several thousand dollars. When his order book looks a bit slow he just ups his spending until he is happy. It works for him.
Make your keywords local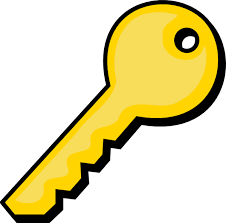 We have seen how our Dog Biscuits is a popular subject and will your website attract local buyers or will they stay with the major chains. In fact, in my area, the three main competing businesses are all owned by the same people. Thus they compete against themselves.

I buy pet food once a month and about a week before I receive special offers from all three.
They don't really care where I go as long as it is the group.
I would always use the local guy who was a bit further away but would match the prices offered by the others. He went broke because he would not compete.

If he had mailed and promoted a local guy image, best Dog biscuits in suburb Barker. He could have survived.
Building your database
This may be the best Asset you can have. Worth more than anything else you own. The name address and phone number of everyone that walks through the door.
When you know your clients you can contact them, send them all sorts of information and stay in front of your mind. It is the only position to be in. The major chains will exploit this to the maximum so you need to compete.
Emails, Newsletters, and SMS messages are all low-cost channels of communication. Exploit them and hammer your base with information, if they get sick of you they will opt out so let them go.
Use, at a minimum, one social media channel with something every day, even twice a day so when the buying time comes you will be in the line.
Increasing your knowledge
The internet world is an evolving market with changes made every day. Keeping up with all of this requires some attention to continual learning.
Many professions now insist on regular seminars to bring the latest trends to their members as part of their licensing requirement.
I don't want you to go that far however Wealthy Affiliate has all the training and ideas you will need. Just the forum alone is with a look at. This is where members add their own training and discuss problems that they are having. What's more, is that they have a free entry to try all the facilities.
I was asked just today how I keep up with changing technology and my answer was that I dedicate a small part of my spare time to learning new things. You should as well.
Conclusion
The old saying is "Get in or Get out."
The business world has changed and unless you apply your strategies you are going to get hurt.

When you don't have time, and I respect that, then outsource the management of the program and follow the results so that you get a positive return
Good marketing strategies for small businesses by Peter Hanley