While governments talk on clean energy industry excels. Removing fossil energy is a must do and private companies are leading the race
Estimated reading time: 10 minutes
Australia is already generating 26% of energy consumption from clean energy
I was listening today to Australian Liberal mouthpiece Peta Credlin about the impossible planning to be energy neutral by 2050. How can you plan she espoused when you don't know the future.

I screamed at the radio that you reverse engineer the project to make sure it happens.
Start building your plans now to meet the deadline. It is frustrating that countries around the world are taking this head on and The Australian Government are still in denial.
This simple fact will destroy the Liberal and National party before they even have the opportunity to implode.

The history tells the story, Rudd wanted to implement a payment scheme and got rolled, Gillard said she would have no part of it then changed her mind and got rolled. Abbott lost his seat and Turnbull gave it a chance and got rolled and we still dither about it.
Global warming is a fact and we need to do something about it.

How to plan the finish and work back
I went on a search for solar power
We all know about the big battery in SA, Elon Musk said he would build it in 100 days or they would not have to pay. It got built and stabilised the South Australian network.
This was a state government initiative and has recently been expanded.
Here in Western Australia the city of albany has had 80% of its power supplied by solar for the past 20 years well before it was a big point of interest. A big 21 Mw of power.
The latest is Dandaragan the Yandin farm that has 50 only 4.2 mw towers and is sufficient to power 200,000 homes. I visited this area recently and they are really well placed along the ridge of the hill getting wind from two directions. Farming continues in the area around.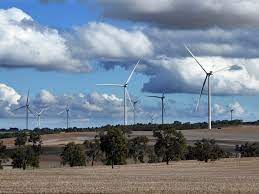 It is not a blight on the landscape and it fact gives majesty to it. However the heavy duty power lines that deliver the load back to town are a bit different. They somehow need to take this problem under ground.
I guess this pales in size to the biggest in China which is a massive 20,000MW

There are nearly 100 wind farms in Australia generating power.
World wide we have massive adoption of wind energy
Then there are solar panels
I was amazed at the size of this one in the Pilbara. It provides a large percentage of all power to The Roy Hill mine site ( owned by Gina Rinehart ) and now extends to two other sites owned by Andrew Forrest at Cloudbreak and Chichester mines.
Both these people are aiming for a zero carbon footprint and this forms part of the plan.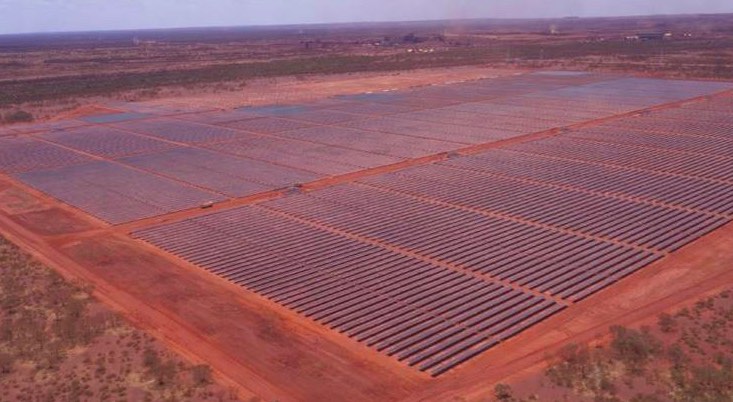 Fortescue says the Chichester solar farm, and the new connection to the Newman gas and battery hybrid power station will displace around 100 million litres annually of diesel used in the existing Christmas Creek and Cloudbreak power stations.

That's a great step forward
And then they bought the trains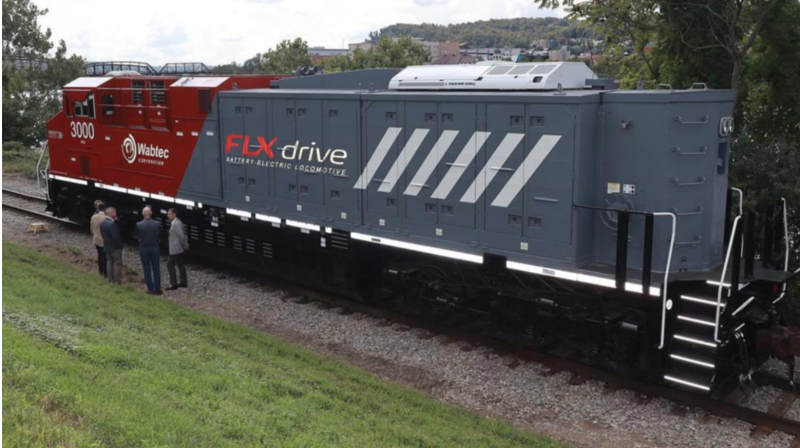 The aim is to transform the rail industry and remove 300 million tonnes of global carbon emissions.

Roy Hill
Batteries make the difference
There are currently 22 battery projects that are in construction (or due to start construction soon) around Australia. This is based on projects that have reached financial close and are not yet commissioned.
These battery storage projects will deliver over $1 billion in capital costs, 1,416 MW of new energy storage capacity with the ability to discharge 2,818 MWh.
Figures are correct at 2021
Elon Musk's Battery Farm Is an Undeniable Success
In just two years, the Neoen-owned Hornsdale Power Reserve—literally a facility full of PowerPacks that receives and stores energy from nearby wind and solar farms—has worked as advertised, saving South Australia more than $100 million in network costs. By storing power up to its capacity of 100 MW, this "battery" can absorb brief blips in the grid surrounding it, reducing outages for residents and easing the burden on businesses or facilities that lose money, product, and more during those outages.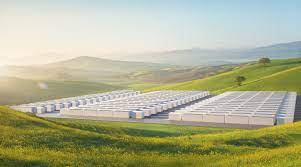 The battery capacity flattens the flow of energy and stabilises the grid.
And the Government steps up
Malcolm Turnbull set phase 2 in operation during his term as Prime minister, however his foresight into solar probably was his undoing as he was removed from Government.
If he has one legacy it is this massive project that will be able to deliver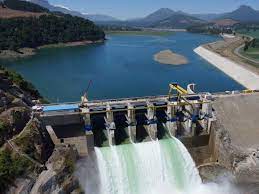 Snowy 2.0 is an expansion of the Snowy Mountains Hydroelectric Scheme, which was commissioned in 1974. It will become Australia's biggest green energy project and the world's biggest pumped storage plant, upon completion.
The plant will help deliver reliable and affordable energy by adding 2GW of hydroelectric generation capacity to the Snowy Scheme, which has an installed capacity of 3.8GW.
The scheme generates about 67% of all renewable energy for the National Electricity Market. The generated power is supplied to the Australian Capital Territory (ACT), New South Wales (NSW) and Victoria

When finished in 2024 it will be the largest hydro operation in the world.

Many countries with high rainfall and dam capacity will turn Hydro on.
Then the home owners stood up
It is an interesting concept that if every Homeowner installed Solar panels and a battery backup the need for domestic power could actually be zero.

However many changes would be required for the feedback to the grid.
Admittedly both the Government and enterprise have provided substantial commitment to this.
The government with Solar rebates and the energy companies with a generous buy back policy. However it does not last for ever and both of these have been wound back.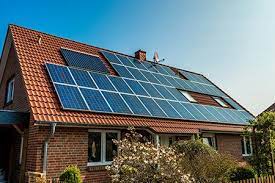 There is no doubt the Australian weather is a boon to solar adoption and can contribute in two ways, generating their own power and sending excess to the grid. This can be further enhanced by the use of Battery back up..
Uptake has been very good particularly in South and Western Australia.
This has a cost however the impact is worth the return.
Plus there are cars, trucks and even trains
Im am an unashamed fan of Elon Musk. He has made the use of battery powered vehicles a reality. By his persistence and engineering development he has dragged other manufacturers into the future. The Electric car is now a reality and being driven on roads around the world.
The Australian Government still with its head in the sand does not yet acknowledge the substantial gains we will have by replacing fossil fuel.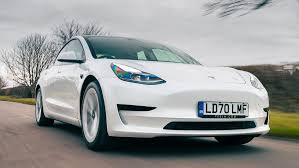 Most European countries and The US subsidise the EV sales and in fact penalise the gas guzzlers aiming for a much higher penetration. Companies like VW and BMW as well as Toyota, Subaru, Ford and the chinese manufacturers are full bore into the sales of EV. In fact they are putting a deadline on production of fuel driven cars so convinced are they on the future.
A range of heavy vehicles are also on the launch pad which will include the popular 4WD preferred by many drivers. Heavy haulage is going to be common place in 2022.
We have seen where Mining companies are employing massive trains powered only by battery. In some cases these are combined with diesel engine units to double the power and allow the batteries to recharge at easy stages.
The worlds transport will be electric and it is coming fast.
The farms get bigger and the power greater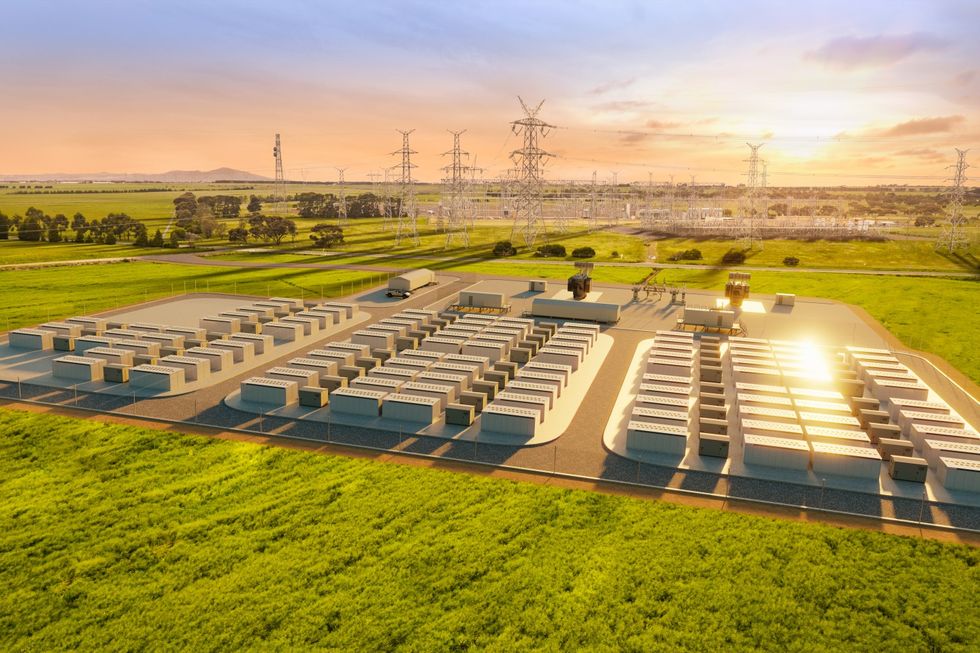 The biggest power battery in Australia is currently in Hornsby South Australia . a 300 mw unit designed to smooth power access and save on Fossil fuels.
And they get bigger;
FPL Manatee Energy Storage Center: 409 MW/900 MWh Florida Power company USA has a massive storage capacity and taking over from two aging gas plants.
When fed by Wind and solar panels these provide a huge stabilising effect and power storage
While governments talk on clean energy industry excels in many different ways.
Other forms of energy
There are many new methods of power generation including Geo Thermal, Wave power, high Altitude wind, waste disposal or Biomass and even volcanic interception.

In El Salvador Bitcoin miners are using cheap and clean Volcanic energy.
Is Hydrogen the new technology
Hydrogen can be formed in several ways and are colour coded to show the degree of acceptance .Therefore Green Hydrogen is the darling of the moment.

This is being trialled in all sorts of transport as an alternative to batteries but still remains a little more expensive and maybe even slightly less safe.
Large scale plants are being built to power high energy use industries like Steel manufacturing.
Heavy transport may benefit because of the greater power and cost offsets .
International energy market analysts, Wood Mackenzie, recently reported that more than 3.2 gigawatts of green hydrogen capacity might be deployed between now and 2025, a 1,272 % increase on the 253 megawatts installed from 2000 to the end of 2019. Significantly Wood Mackenzie found that, "only Australia will be able to produce green hydrogen competitive with natural-gas-based hydrogen."

Clean energy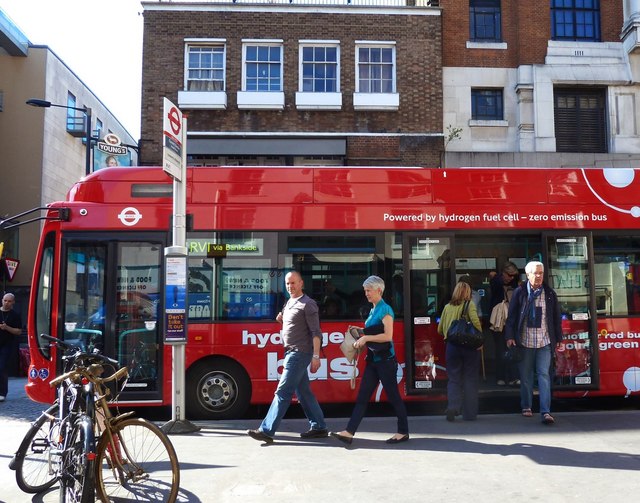 My conclusion
We may sometimes despair at the lack of progress. However it is coming much faster than we think.
When there is money in it, players will enter the market.
Furthermore some will rist capital on a future promise.
Hydrogen is a great example. It is still considered shakey technology because of running and storage costs.

I started this journey out of general interest and was really happy with the results.
We can have clean energy and less Global Warming in our future.

This has been done before when we had a hole in the Ozone layer. Quick thinking and adoption of new practices reversed the trend.
We are again on the same path.
While governments talk on clean energy industry excels by Peter Hanley